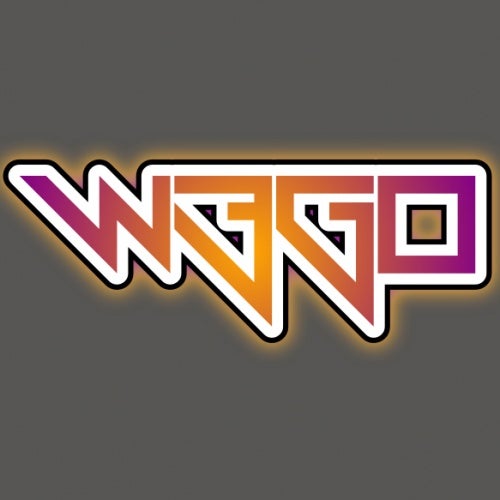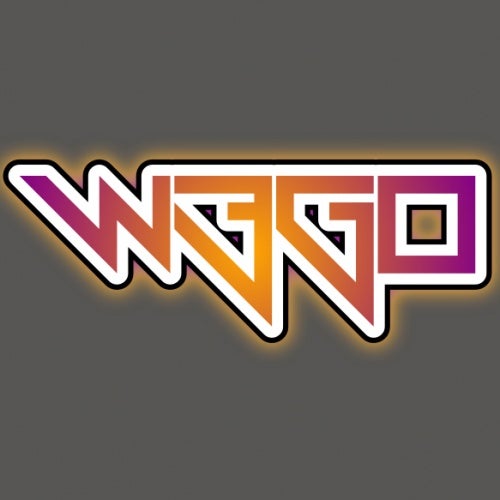 I'm 27 years old and i'm an italian producer,I like all genres of music,but my favourite kind it's house music,electro house and deep house.
I started a few years to produce for fun,and now I keep growing constantly to improve and better every time you listen my track!

I hope you enjoy and any play and comments are welcome!

"NO KICK NO PARTY!!"

Follow me on Soundcloud :
http://soundcloud.com/w3go
Read More
W3GO
I'm 27 years old and i'm an italian producer,I like all genres of music,but my favourite kind it's house music,electro house and deep house.
I started a few years to produce for fun,and now I keep growing constantly to improve and better every time you listen my track!
I hope you enjoy and any play and comments are welcome!
"NO KICK NO PARTY!!"
Follow me on Soundcloud :
http://soundcloud.com/w3go