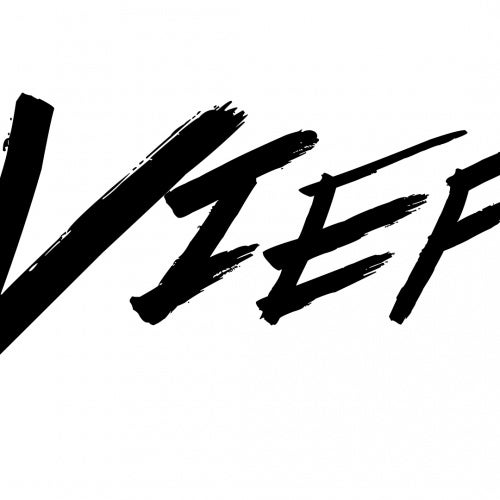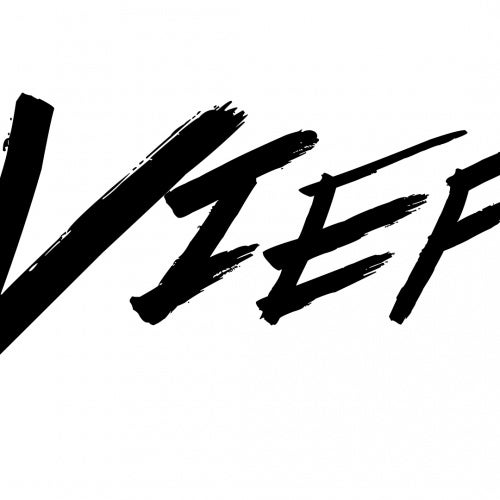 This is the official profile by Vief.Vief is yound DJ/PRODUCTION in this world! He is tenager and he love the music.Vief create remix,bootleg's,mash-up's,official productions,set's and many more other thinks!He start the production by 13 years old and he still going.

He loves music and he start the production lessons at 6 years old.Vief born at Athens.In athens he grew up.He start lessons at acoustic guitar.He is a talent in guitar and synthesizer.At 10 years old he starts a lessons by synthesizers and piano.Vief loves synthesizer.He believe the synthesizer is the best organ production for progressive,electro,house.Then at 13 years old he create his own track. His own track name's is ''Supernova''.Vief is surprised by his production.People love Supernova and supernova done hit at pagrati,kessariani and byron.Vief is a talent in Music Production but he is very very young boy.He is 14 years old . He plays at clubs,bars and party schools.
Vief hope so done a famous,great DJ/PRODUCER

Read More
Vief
This is the official profile by Vief.Vief is yound DJ/PRODUCTION in this world! He is tenager and he love the music.Vief create remix,bootleg's,mash-up's,official productions,set's and many more other thinks!He start the production by 13 years old and he still going.

He loves music and he start the production lessons at 6 years old.Vief born at
Athens.In
athens he grew
up.He
start lessons at acoustic
guitar.He
is a talent in guitar and
synthesizer.At
10 years old he starts a lessons by synthesizers and piano.Vief loves
synthesizer.He
believe the synthesizer is the best organ production for progressive,electro,house.Then at 13 years old he create his own track. His own track name's is ''Supernova''.Vief is surprised by his production.People love Supernova and supernova done hit at pagrati,kessariani and byron.Vief is a talent in Music Production but he is very very young
boy.He
is 14 years old . He plays at clubs,bars and party schools.
Vief hope so done a famous,great DJ/PRODUCER