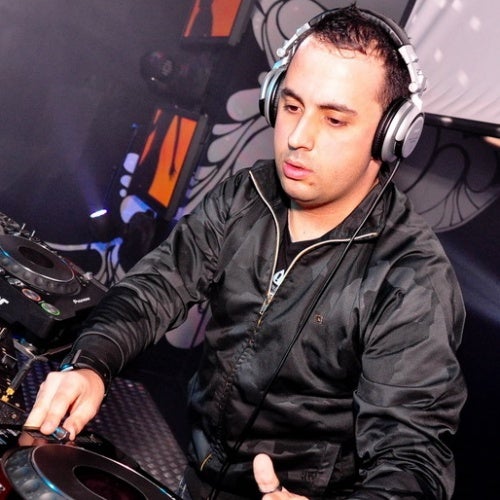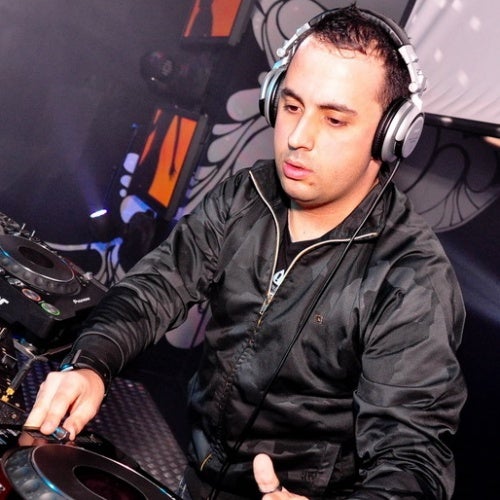 VERSA7ILE is a music project of Deep & Progressive House productions by Spanish DJ&Producer Mauro Rodal.

After two tech-house productions and led by passion and love I have for the more progressive sounds and deep I decided to produce such sounds under VERSA7ILE alias.

I started my career as a DJ for 10 years in Vigo, a city of Southern Galicia (NW Spain) in which I performed in venues and events of all provinces and autonomous comunity of my part of northern Spain and northern Portugal, sharing cab DJS: Chris Liebing, Cora Novoa, Bastian Foxx, Tiefschwarz, Timo Maas, Jerome Sydenham, Argy, Markus Lange, Marko Nastic... and an immensity of DJS Spanish and Portuguese.

3 years ago I decided to translate my ideas on electronic music through my productions and am slowly hitting more on what I mean with a significant progression.

In the market there are already two productions of Tech-House (download portals such as Beatport, iTunes, amazon, junodownload, Spotify, Deezer ...) whose reviews have been pretty good.

\\\\\\\\\\\\\\\\\\\\\\\\\\\\\\\\\\\\\\\\\\\\\\\\\\\\\\\\\\\\\\\

Mauro Rodal
VERSA7ILE

\\\\\\\\\\\\\\\\\\\\\\\\\\\\\\\\\\\\\\\\\\\\\\\\\\\\\\\\\\\\\\\\\

www.soundcloud.com/Mauro-Rodal
www.facebook.com/MauroRodalMusic
www.twitter.com/MauroRodal
Read More
VERSA7ILE
VERSA7ILE is a music project of Deep & Progressive House productions by Spanish DJ&Producer Mauro Rodal.
After two tech-house productions and led by passion and love I have for the more progressive sounds and deep I decided to produce such sounds under VERSA7ILE alias.
I started my career as a DJ for 10 years in Vigo, a city of Southern Galicia (NW Spain) in which I performed in venues and events of all provinces and autonomous comunity of my part of northern Spain and northern Portugal, sharing cab DJS: Chris Liebing, Cora Novoa, Bastian Foxx, Tiefschwarz, Timo Maas, Jerome Sydenham, Argy, Markus Lange, Marko Nastic... and an immensity of DJS Spanish and Portuguese.
3 years ago I decided to translate my ideas on electronic music through my productions and am slowly hitting more on what I mean with a significant progression.
In the market there are already two productions of Tech-House (download portals such as Beatport, iTunes, amazon, junodownload, Spotify, Deezer ...) whose reviews have been pretty good.
\\\\\\\\\\\\\\\\\\\\\\\\\\\\\\\\\\\\\\\\\\\\\\\\\\\\\\\\\\\\\\\
Mauro Rodal
VERSA7ILE
\\\\\\\\\\\\\\\\\\\\\\\\\\\\\\\\\\\\\\\\\\\\\\\\\\\\\\\\\\\\\\\\\
www.soundcloud.com/Mauro-Rodal
www.facebook.com/MauroRodalMusic
www.twitter.com/MauroRodal