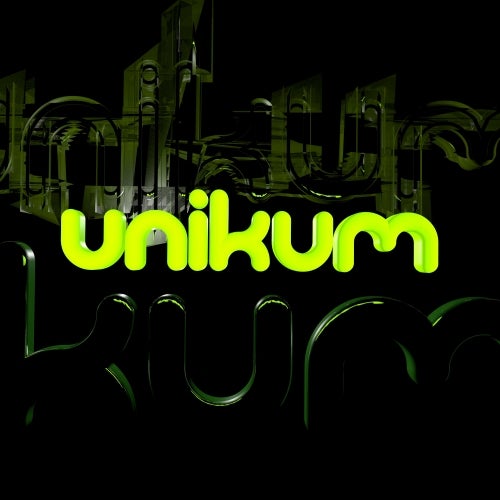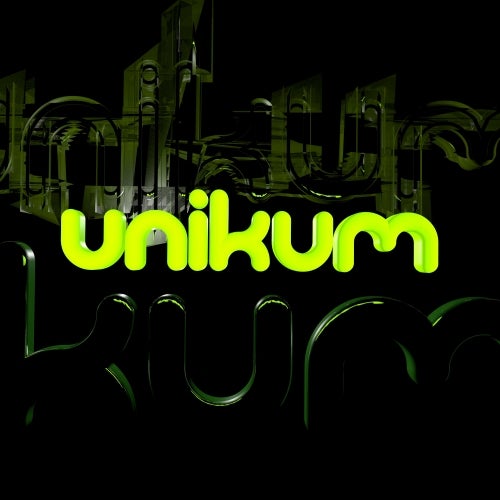 UNIKUM is a really simple idea:

Enjoying independence doing electronic music in all creative ways, without being bondaged in stylistic borders.

I do what i do ! :-)

Of course you can hear my own musicial experience. Mainly in Melodic Techno, Trance and House the sound of UNIKUM developed on his own vocation.

UNIKUM MUSIK always comes with a harmonic feeling, but still driving. This feeling can revive in Clubs, as well as at home or on travelling, make emotional moments as best as they could be.

Listening Music is no Problem, whenever and wherever you are.....

but....

...what you hear depends on YOU !

www.unikum-musik.com
Read More
UNIKUM
UNIKUM is a really simple idea:
Enjoying independence doing electronic music in all creative ways, without being bondaged in stylistic borders.
I do what i do ! :-)
Of course you can hear my own musicial experience. Mainly in Melodic Techno, Trance and House the sound of UNIKUM developed on his own vocation.
UNIKUM MUSIK always comes with a harmonic feeling, but still driving. This feeling can revive in Clubs, as well as at home or on travelling, make emotional moments as best as they could be.
Listening Music is no Problem, whenever and wherever you are.....
but....
...what you hear depends on YOU !
www.unikum-musik.com