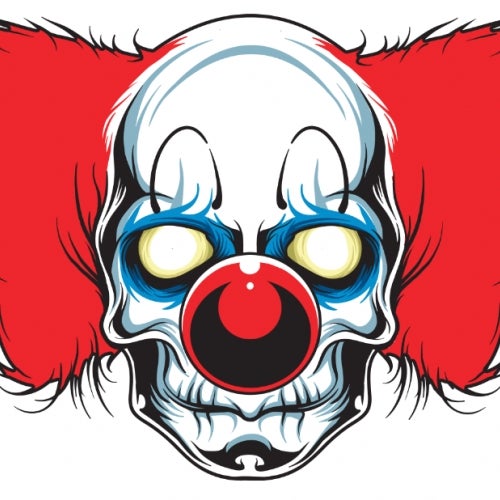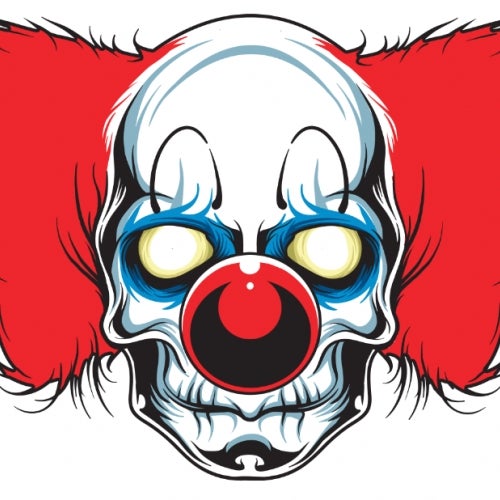 Twisted Kaos is a DJ/Performer/Producer from Windsor, Berkshire.
His DJ skills and top selection of dirty twisted music has lead him on a path that has let him grace the stage with top international talent such as:
Skream, Caspa, Chase & Status, Nero, Annie Mac, Kissy Sell Out & Dj Fresh!

A versatile talent Twisted Kaos is always behind the scenes making some massive Dubstep/Drumstep/Drum and Bass taking influence from artists such as Noisia, Tim Ismag, Flux Pavilion and Doctor P!
Twisted Kaos never fails to deliver monstrous tracks, proving this statement his productions are catching the eye of some of the biggest artists in the scene at the moment!

**DJ SUPPORT SO FAR**
Bassex, Engine Earz, Calvertron, Brown & Gammon, Dream, Rednek, Cutline, Tim Ismag, Filth Collins, Serial Killaz, Megalodon, Mojo, KLRGRM, Run Riot, Mantis, SubShock, Mcmash Clan, Aquasky, Skope, Sub Antix, Dark Elixir, Cottonmouth, Zimo, Loop Stepwalker, Doctor Werewolf, Amoeba, We Bang, Blank Face, Instigate, Eggchan, The Boomzers, Jumpshot, Multiplier, DubFreq, Riddlez, Stizreth, Messy Jessy, Benjamin Skankin, Structure, Silence.....

One to watch this year!

http://soundcloud.com/twisted-kaos
https://www.facebook.com/TwistedKaosOfficial?skip_nax_wizard=true

Read More
Twisted Kaos
Twisted Kaos is a DJ/Performer/Producer from Windsor, Berkshire.
His DJ skills and top selection of dirty twisted music has lead him on a path that has let him grace the stage with top international talent such as:
Skream, Caspa, Chase & Status, Nero, Annie Mac, Kissy Sell Out & Dj Fresh!
A versatile talent Twisted Kaos is always behind the scenes making some massive Dubstep/Drumstep/Drum and Bass taking influence from artists such as Noisia, Tim Ismag, Flux Pavilion and Doctor P!
Twisted Kaos never fails to deliver monstrous tracks, proving this statement his productions are catching the eye of some of the biggest artists in the scene at the moment!
**DJ SUPPORT SO FAR**
Bassex, Engine Earz, Calvertron, Brown & Gammon, Dream, Rednek, Cutline, Tim Ismag, Filth Collins, Serial Killaz, Megalodon, Mojo, KLRGRM, Run Riot, Mantis, SubShock, Mcmash Clan, Aquasky, Skope, Sub Antix, Dark Elixir, Cottonmouth, Zimo, Loop Stepwalker, Doctor Werewolf, Amoeba, We Bang, Blank Face, Instigate, Eggchan, The Boomzers, Jumpshot, Multiplier, DubFreq, Riddlez, Stizreth, Messy Jessy, Benjamin Skankin, Structure, Silence.....
One to watch this year!
http://soundcloud.com/twisted-kaos
https://www.facebook.com/TwistedKaosOfficial?skip_nax_wizard=true