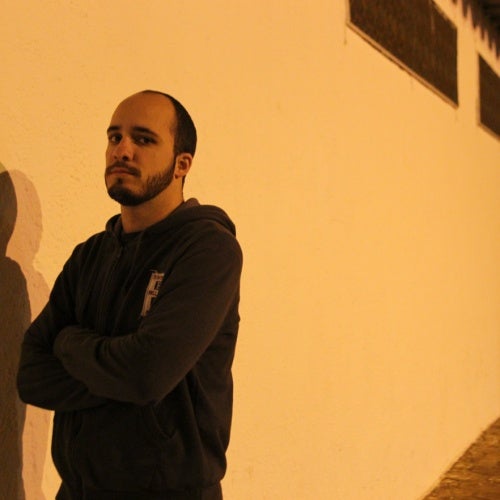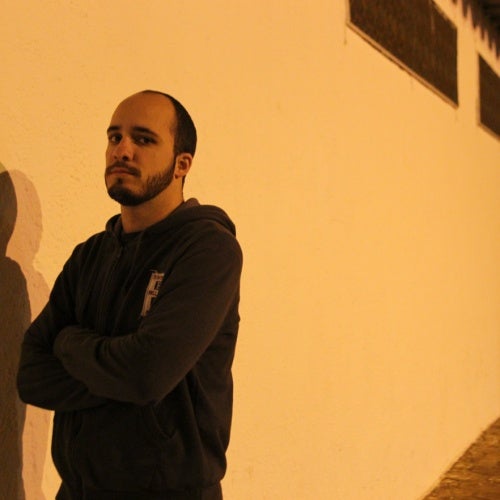 ..Is today one of the great respect Djs in Brazilian electronic scene, Toten is showing why he is considered a major highlight.
Involved with music since childhood, always listen trance and soon had his first contact with psychedelic music.
His set is marked by great energy and progressive atmosphere, having a great lightness with which transmits the sound, creating odd moments on the dance floor.
He has performed alongside top names in e-music world, and already played in big parties and festivals in Brazil.

Also visit:
http://soundcloud.com/toten
http://facebook.com/djtoten


Read More
Toten
..Is today one of the great respect Djs in Brazilian electronic scene, Toten is showing why he is considered a major highlight.
Involved with music since childhood, always listen trance and soon had his first contact with psychedelic music.
His set is marked by great energy and progressive atmosphere, having a great lightness with which transmits the sound, creating odd moments on the dance floor.
He has performed alongside top names in e-music world, and already played in big parties and festivals in Brazil.
Also visit:
http://soundcloud.com/toten
http://facebook.com/djtoten