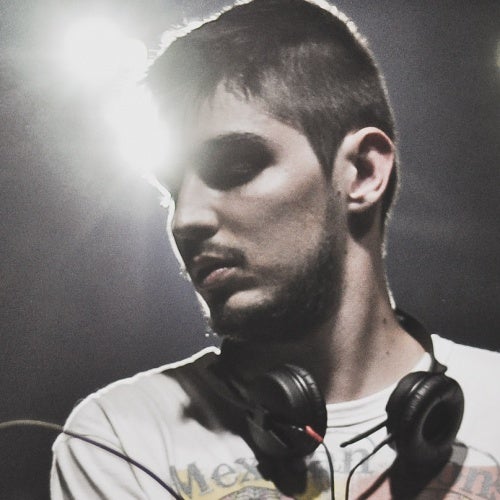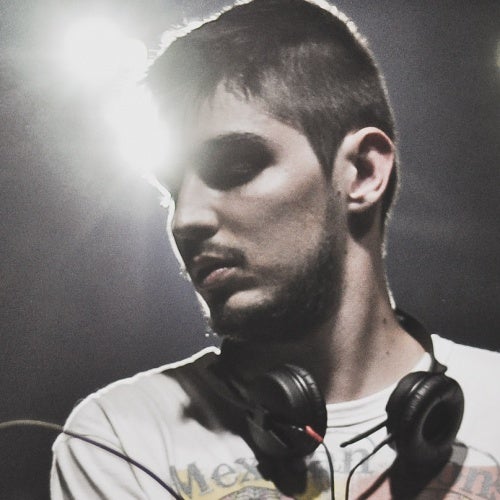 DJ and producer from São Paulo, Brasil.

Tiago started DJing in 2002, at 16 years old. Heavily influenced by Acid/Deep House and Nu Disco, his performances are always filled with a lot of groove and remarkable melodies, making his name a reference in the scene. Tiago has shared the stage with big names such as Marinho Fischetti, Alê Reis, Paulinho Bogohsian, China, João Lee, Raul Boesel, Kevin Barnett (USA), Mary Zander, Numbers, Spyzer, Life Style, Skulptor and Audio-X, among others.

In 2011, Tiago started producing his first tracks, having released through labels such as Plano B, Molotov 21, Diamond Clash and TrailerPark (of which he is the co-owner, alongside Jotace and Dub Kutz) and his music has been supported by the likes of Bubba, Wildkats, Nytron, Beep Dee, Propulse and Simple Jack, among others. Tiago's music has been played on major clubs such as Pacha Buenos Aires, The Venue (UK), Garage Club Cuiabá, Deputamadre, Heaven & Hell and many others.

Beatport page: http://www.beatport.com/artist/tiago-schneider/217103

Facebook Page: http://www.facebook.com/pages/Tiago-Schneider/104970016251891
Read More
Tiago Schneider
DJ and producer from São Paulo, Brasil.
Tiago started DJing in 2002, at 16 years old. Heavily influenced by Acid/Deep House and Nu Disco, his performances are always filled with a lot of groove and remarkable melodies, making his name a reference in the scene. Tiago has shared the stage with big names such as Marinho Fischetti, Alê Reis, Paulinho Bogohsian, China, João Lee, Raul Boesel, Kevin Barnett (USA), Mary Zander, Numbers, Spyzer, Life Style, Skulptor and Audio-X, among others.
In 2011, Tiago started producing his first tracks, having released through labels such as Plano B, Molotov 21, Diamond Clash and TrailerPark (of which he is the co-owner, alongside Jotace and Dub Kutz) and his music has been supported by the likes of Bubba, Wildkats, Nytron, Beep Dee, Propulse and Simple Jack, among others. Tiago's music has been played on major clubs such as Pacha Buenos Aires, The Venue (UK), Garage Club Cuiabá, Deputamadre, Heaven & Hell and many others.
Beatport page:
http://www.beatport.com/artist/tiago-schneider/217103
Facebook Page:
http://www.facebook.com/pages/Tiago-Schneider/104970016251891