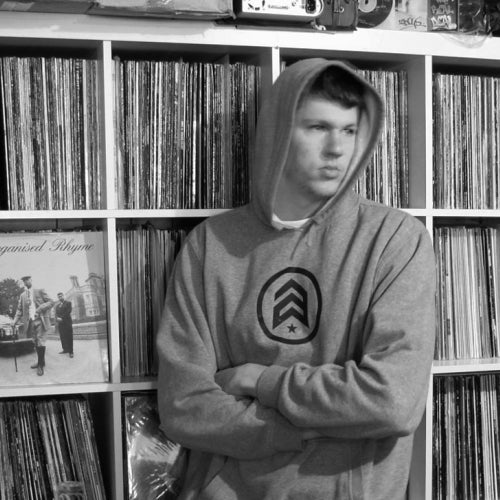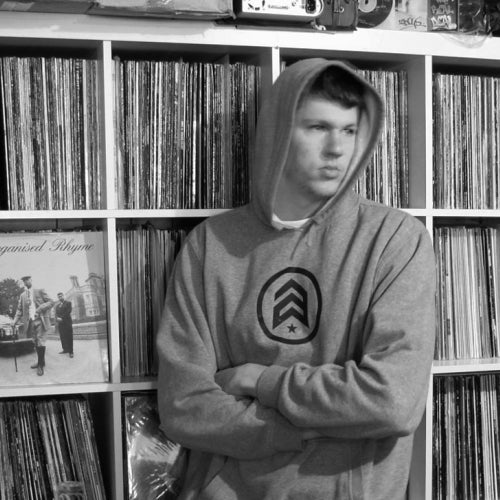 THREAD is a young dj talent from Hungary. He has been a dj since 2005, and producing every kind of music since 2009.
He spent a year in Australia at Hydrofunk Records between 2009-2010 and learnt from artists like Dave Atkins from Resin Dogs, Ian Peres from Wolfmother, DMC legend Dj Dexter (from Avolanchels), Dizz1 (Sydney), Dj Katch (Brisbane), Mystro (UK), Spikey Tee (from Morcheeba) and Abstract Rude from LA...
2011 spring was the kickstart for him, because he was the winner of the Jägermeister dj competition from the 250 competitor.
After this, he is playing front of thousands of people at the biggest festivals in Hungary:
- Balaton Sound
- Sziget Festival
- SZIN
- EFOTT
His first release coming out at Hutman Records (Berlin Aufnahmen) with Deren Sendil from Suicide Robot and Houserecordings this summer in 2012.

Booking & Contact:
thread0420@freemail.hu

http://www.facebook.com/Dj.Thread.music
http://soundcloud.com/dj-thread
http://www.youtube.com/user/ThReAd0420
Read More
THREAD
THREAD is a young dj talent from Hungary. He has been a dj since 2005, and producing every kind of music since 2009.
He spent a year in Australia at Hydrofunk Records between 2009-2010 and learnt from artists like Dave Atkins from Resin Dogs, Ian Peres from Wolfmother, DMC legend Dj Dexter (from Avolanchels), Dizz1 (Sydney), Dj Katch (Brisbane), Mystro (UK), Spikey Tee (from Morcheeba) and Abstract Rude from LA...
2011 spring was the kickstart for him, because he was the winner of the Jägermeister dj competition from the 250 competitor.
After this, he is playing front of thousands of people at the biggest festivals in Hungary:
- Balaton Sound
- Sziget Festival
- SZIN
- EFOTT
His first release coming out at Hutman Records (Berlin Aufnahmen) with Deren Sendil from Suicide Robot and Houserecordings this summer in 2012.
Booking & Contact:
thread0420@freemail.hu
http://www.facebook.com/Dj.Thread.music
http://soundcloud.com/dj-thread
http://www.youtube.com/user/ThReAd0420