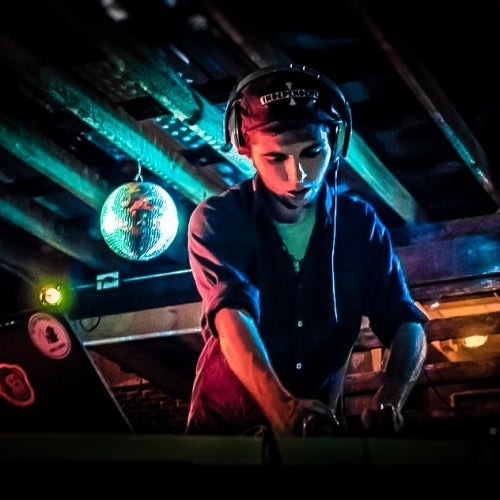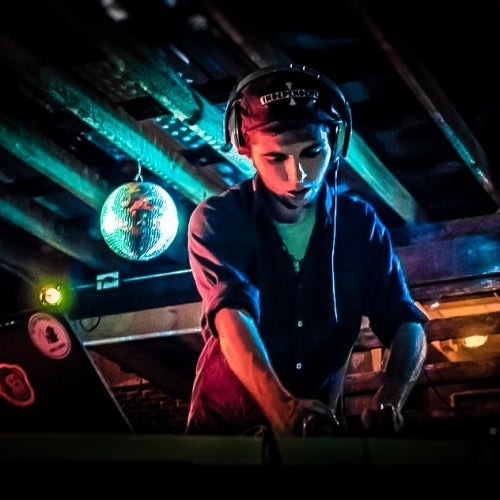 Indianapolis DJ T-Cat's energetic, goofy personality, and groovy brand of hip-hop and nostalgia laden trap have garnered an extremely dedicated fan base. Since being thrown into the scene in 2012, T-Cat has made himself a staple at several colleges and universities throughout Indiana, most prominently at Ball State University where he held a residency at D*luxe Lounge from April to December 2014.

The sound T-Cat has cultivated in the tracks on his upcoming EP "Liquor Assassin" to be released in Early June, as well as on last summer's "Disco Never Says Die" uses elements of a range influences from metal and funk to bluegrass banjo runs. This eclectic combo combines to create a trappy blend of funky bass lines and flowing arpeggiator runs bringing a refreshing change of pace to the bass music community.

T-Cat's remixes of artists such as Lorde, Kesha, and Taylor Swift, have seen quite a bit of success accruing thousands of plays and downloads by the hundreds, with his remix of Lorde's "Royals" being by far the most popular with well over 10,000 plays.

Contact:
Booking: Catrontaylor@gmail.com

Twitter: www.twitter.com/Iamtcat

Facebook: www.facebook.com/tcatmusic

Tumblr: iamtcat.tumblr.com

Mixcloud: Mixcloud.com/taylorcatron

Soundcloud: www.soundcloud.com/tcatmusic

Read More
T-Cat
Indianapolis DJ T-Cat's energetic, goofy personality, and groovy brand of hip-hop and nostalgia laden trap have garnered an extremely dedicated fan base. Since being thrown into the scene in 2012, T-Cat has made himself a staple at several colleges and universities throughout Indiana, most prominently at Ball State University where he held a residency at D*luxe Lounge from April to December 2014.
The sound T-Cat has cultivated in the tracks on his upcoming EP "Liquor Assassin" to be released in Early June, as well as on last summer's "Disco Never Says Die" uses elements of a range influences from metal and funk to bluegrass banjo runs. This eclectic combo combines to create a trappy blend of funky bass lines and flowing arpeggiator runs bringing a refreshing change of pace to the bass music community.
T-Cat's remixes of artists such as Lorde, Kesha, and Taylor Swift, have seen quite a bit of success accruing thousands of plays and downloads by the hundreds, with his remix of Lorde's "Royals" being by far the most popular with well over 10,000 plays.
Contact:
Booking:
Catrontaylor@gmail.com
Twitter:
www.twitter.com/Iamtcat
Facebook:
www.facebook.com/tcatmusic
Tumblr:
iamtcat.tumblr.com
Mixcloud:
Mixcloud.com/taylorcatron
Soundcloud:
www.soundcloud.com/tcatmusic