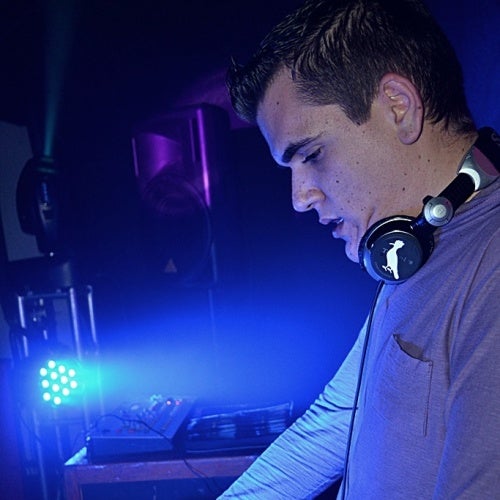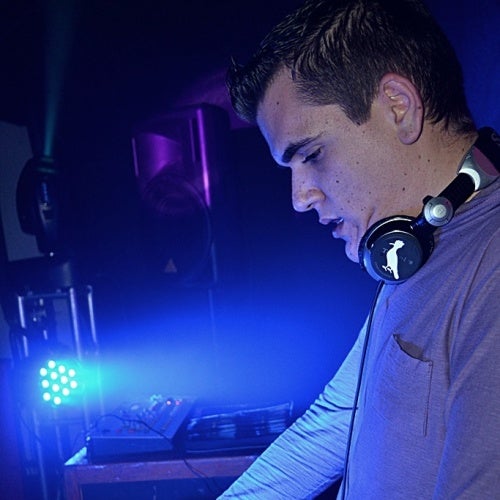 Born in Sao Paulo, Tato Bertazzi, discovered his interest in Electronic Music, who was enchanted with its strong beat, striking and engaging connecting track and DJ on the same wavelength, in mid 2005, when he began attending parties and clubs in Sao Paulo .
Tato Bertazzi is marked by their actions that pass through the House, Deep House, Tech House, Techno and Minimal. Surprising and unpredictable but with quality and innovation in each set, which has the distinction beyond its repertoire with a unique identity.
Have shared the stage with big names in national and international scene such as Du Serena, Glen, Electrixx, Dimitri Nakov, Neelix, Microdizko, Re Dupre, Vogue, Beatronik, Format B, Min&Mal, among others.

Fan page: https://www.facebook.com/tatobertazzipage
Facebook: https://www.facebook.com/tatobertazzi
Read More
Tato Bertazzi
Born in Sao Paulo, Tato Bertazzi, discovered his interest in Electronic Music, who was enchanted with its strong beat, striking and engaging connecting track and DJ on the same wavelength, in mid 2005, when he began attending parties and clubs in Sao Paulo .
Tato Bertazzi is marked by their actions that pass through the House, Deep House, Tech House, Techno and Minimal. Surprising and unpredictable but with quality and innovation in each set, which has the distinction beyond its repertoire with a unique identity.
Have shared the stage with big names in national and international scene such as Du Serena, Glen, Electrixx, Dimitri Nakov, Neelix, Microdizko, Re Dupre, Vogue, Beatronik, Format B, Min&Mal, among others.
Fan page:
https://www.facebook.com/tatobertazzipage
Facebook:
https://www.facebook.com/tatobertazzi