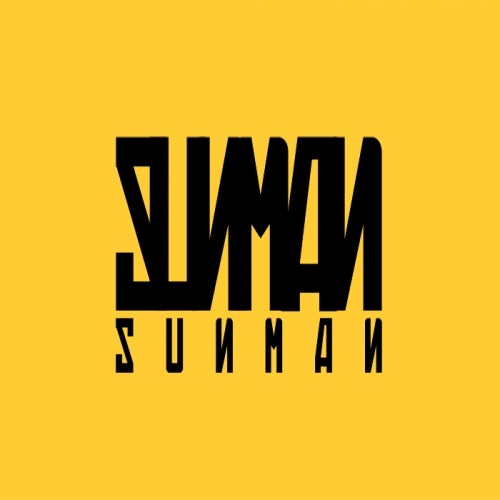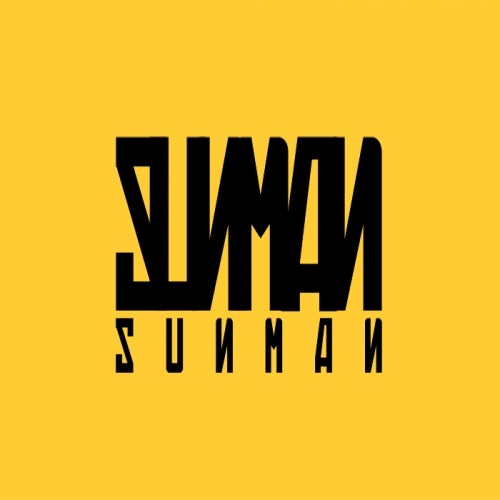 ✘ SUNMAN aka AXIS [✘=]
✘ www.soundcloud.com/sunmanmusic
✘ www.mx3.ch/artist/sunman

PURE, FILTHY & ENERGETIC Emotions meeting a deep Mind and a powerfull Soul

Electronic Music since 2012 - Music ( Noise ) since he was born in 1987.

Influenced by a lot of Melodies, Harmonics & Sounds trough all ever heard Genres and his own Fantasy and Flavor, Sunman is about to create Music which is having "that special Thing" - whether its a sexy groove , an unstoppable Baseline or just the Feeling which the Music is creating when listened.
Using all kind of Possibilities to create Music & Sounds - like Instruments, Recordings, Synthesizer, Electronic DAW's and more.

Last but not least all Tracks are danceable - so we may put it in the Genre "Electronic Dance Music" - but you may choose for yourself ! >

♪♪ More Music ? - visit Sunman's Soundcloudprofile

"Music is like an Universal Language - you can listen to it, enjoy it and even understand it no matter where you are from or which language you are speaking"
<A.Sunman 2012>
Read More
Sunman
✘ SUNMAN aka AXIS [✘=]
✘
www.soundcloud.com/sunmanmusic
✘
www.mx3.ch/artist/sunman
PURE, FILTHY & ENERGETIC Emotions meeting a deep Mind and a powerfull Soul
Electronic Music since 2012 - Music ( Noise ) since he was born in 1987.
Influenced by a lot of Melodies, Harmonics & Sounds trough all ever heard Genres and his own Fantasy and Flavor, Sunman is about to create Music which is having "that special Thing" - whether its a sexy groove , an unstoppable Baseline or just the Feeling which the Music is creating when listened.
Using all kind of Possibilities to create Music & Sounds - like Instruments, Recordings, Synthesizer, Electronic DAW's and more.
Last but not least all Tracks are danceable - so we may put it in the Genre "Electronic Dance Music" - but you may choose for yourself ! >
♪♪ More Music ? - visit Sunman's Soundcloudprofile
"Music is like an Universal Language - you can listen to it, enjoy it and even understand it no matter where you are from or which language you are speaking"
<A.Sunman 2012>