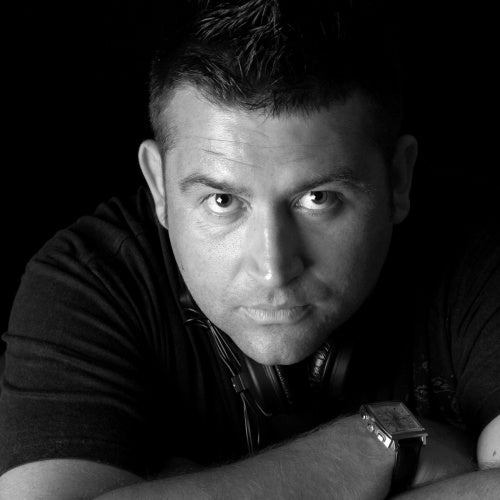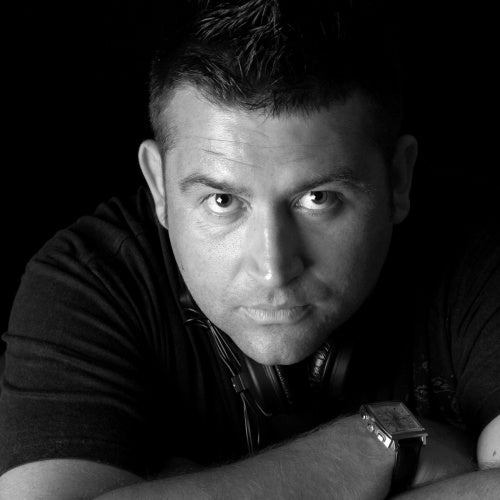 DJ, Remixer, Producer.
Stuart Goodfella Staples Biography
A good DJ can mix an effortless transition, a great one can tell a compelling story. Stuart Staples is a DJ versed in the art of storytelling, taking his audience on an audial journey from the moment he takes to the stage. Hailing from the UK, Stuart has been serving up his own brand of uplifting house, electro and progressive sets for over 18 years. He has played in some of the world's most renowned venues, rubbed shoulders with dance music legends, and gained a reputation as both a formidable DJ and producer. When Stuart plays, you don't listen, you experience.
As an established and experienced DJ and music producer, Stuart has proved himself in clubs across the globe performing and working with many big-name DJ's and producers. From festivals in the UK and Europe to world class clubs across Australasia, New Zealand and Asia, Stuart has secured bookings alongside the leading forces in dance music, playing events hosting up to 10,000 people.
A producer of successful tracks across many genres, Stuart's latest tracks include Dreaming and Rendition & Life's Too Short. He artfully mixes his originals with everything from funky, uplifting house, through to big room, tech and progressive house, pumping out uplifting and inspiring signature sets wherever he goes.
Stuart's successes over the last 18 years have supported his transition from a competent British DJ to an outstanding international act.
He is now living in Brisbane Australia & played regularly at super club The Family Brisbane for the BACK 2 BACK and BLACK AND WHITE nights (MAIN ROOM BIG ROOM HOUSE) as well as undertaking guest appearances at the MET & Barsoma & Alhambra Brisbane & other clubs and festivals around Australia
Stuart has recently been running and performing at WE LOVE MUSIC Presents IBIZA FREAKIN a monthly party @ Halo, Caxton St Brisbane.

For bookings contact: stuartgoodfella@hotmail.com
www.stuartgoodfella.com
Read More
Stuart Goodfella Staples
DJ, Remixer, Producer.
Stuart Goodfella Staples Biography
A good DJ can mix an effortless transition, a great one can tell a compelling story. Stuart Staples is a DJ versed in the art of storytelling, taking his audience on an audial journey from the moment he takes to the stage. Hailing from the UK, Stuart has been serving up his own brand of uplifting house, electro and progressive sets for over 18 years. He has played in some of the world's most renowned venues, rubbed shoulders with dance music legends, and gained a reputation as both a formidable DJ and producer. When Stuart plays, you don't listen, you experience.
As an established and experienced DJ and music producer, Stuart has proved himself in clubs across the globe performing and working with many big-name DJ's and producers. From festivals in the UK and Europe to world class clubs across Australasia, New Zealand and Asia, Stuart has secured bookings alongside the leading forces in dance music, playing events hosting up to 10,000 people.
A producer of successful tracks across many genres, Stuart's latest tracks include Dreaming and Rendition & Life's Too Short. He artfully mixes his originals with everything from funky, uplifting house, through to big room, tech and progressive house, pumping out uplifting and inspiring signature sets wherever he goes.
Stuart's successes over the last 18 years have supported his transition from a competent British DJ to an outstanding international act.
He is now living in Brisbane Australia & played regularly at super club The Family Brisbane for the BACK 2 BACK and BLACK AND WHITE nights (MAIN ROOM BIG ROOM HOUSE) as well as undertaking guest appearances at the MET & Barsoma & Alhambra Brisbane & other clubs and festivals around Australia
Stuart has recently been running and performing at WE LOVE MUSIC Presents IBIZA FREAKIN a monthly party @ Halo, Caxton St Brisbane.
For bookings contact:
stuartgoodfella@hotmail.com
www.stuartgoodfella.com