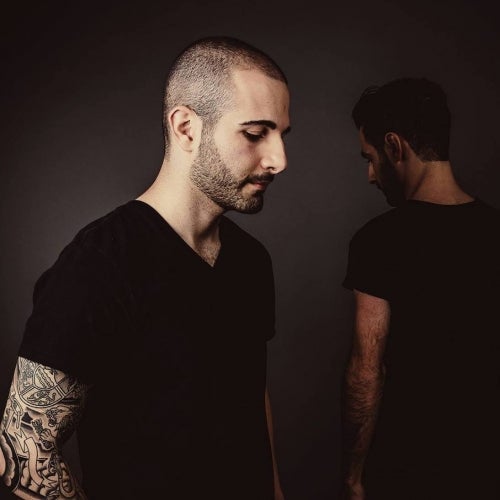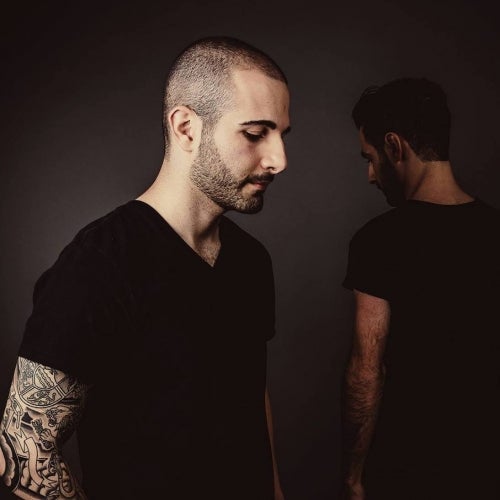 Sevi is a Los Angeles based DJ and upcoming producer who draws from many inspirations. Influences such as classic rock, jazz, various lyrical content and his Armenian/Middle Eastern heritage all come together within the world of electronic music to blur the lines between organic and synthetic expressions of sound.

In 2015, he formed a DJ and production partnership with good friend, George Morales. When producing or performing together, the duo combine their technical, musical and cultural backgrounds to offer spontaneous live sets and original productions.

Coupled with making music and DJing, Sevi along with several friends and business partners unite to lead the Eso Ventures platform; which is a Los Angeles based event planning agency and community. Their flagship event, 2B1, focuses on providing a completely catered experience to their attendees by presenting cutting edge, quality music in an extremely intimate setting.

Soundcloud: http://soundcloud.com/sevi-dj-official
Facebook: https://www.facebook.com/Sevi.dj.official
Resident Advisor: http://www.residentadvisor.net/dj/sevi

Inquiries: sevi@esoventures.com
Read More
Sevi
Sevi is a Los Angeles based DJ and upcoming producer who draws from many inspirations. Influences such as classic rock, jazz, various lyrical content and his Armenian/Middle Eastern heritage all come together within the world of electronic music to blur the lines between organic and synthetic expressions of sound.
In 2015, he formed a DJ and production partnership with good friend, George Morales. When producing or performing together, the duo combine their technical, musical and cultural backgrounds to offer spontaneous live sets and original productions.
Coupled with making music and DJing, Sevi along with several friends and business partners unite to lead the Eso Ventures platform; which is a Los Angeles based event planning agency and community. Their flagship event, 2B1, focuses on providing a completely catered experience to their attendees by presenting cutting edge, quality music in an extremely intimate setting.
Soundcloud:
http://soundcloud.com/sevi-dj-official
Facebook:
https://www.facebook.com/Sevi.dj.official
Resident Advisor:
http://www.residentadvisor.net/dj/sevi
Inquiries:
sevi@esoventures.com