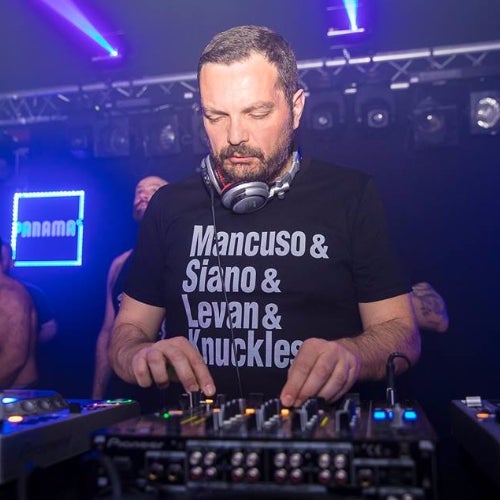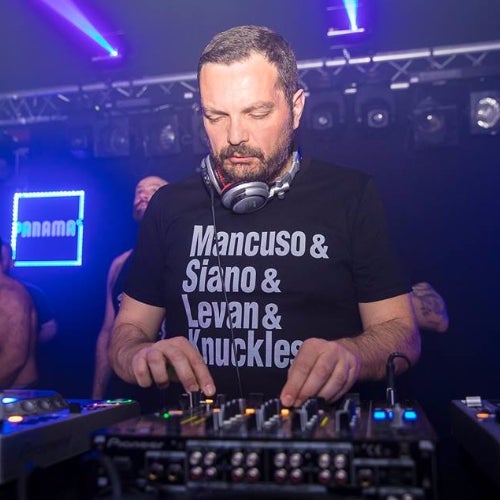 Saverio's music is not only groove, not only fashion but a real lifestyle: respect, friendship, peace, love and pride! For 27 years he has been beautifully involved in spreading this message:.. Music Is Freedom!

During his performances, he loves creating real music trip filled with energy and sensations, where various tracks melt into a truly unique and innovative sound.

He is fascinated by the future of the music, being always respectful of the past, which he loves to mix with the present to remember, stimulate, fuse, form in a unique emotion.

www.saveriopavia.com
Read More
Saverio Pavia
Saverio's music is not only groove, not only fashion but a real lifestyle: respect, friendship, peace, love and pride! For 27 years he has been beautifully involved in spreading this message:.. Music Is Freedom!
During his performances, he loves creating real music trip filled with energy and sensations, where various tracks melt into a truly unique and innovative sound.
He is fascinated by the future of the music, being always respectful of the past, which he loves to mix with the present to remember, stimulate, fuse, form in a unique emotion.
www.saveriopavia.com