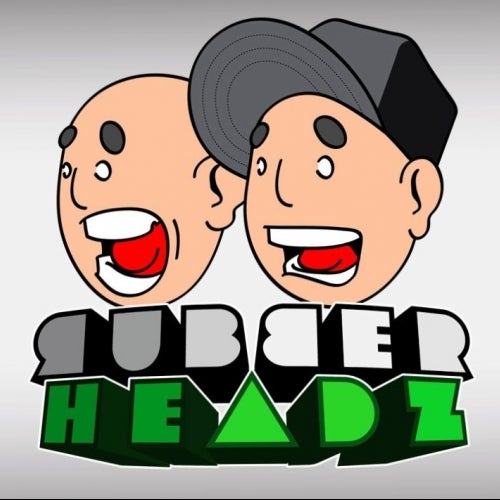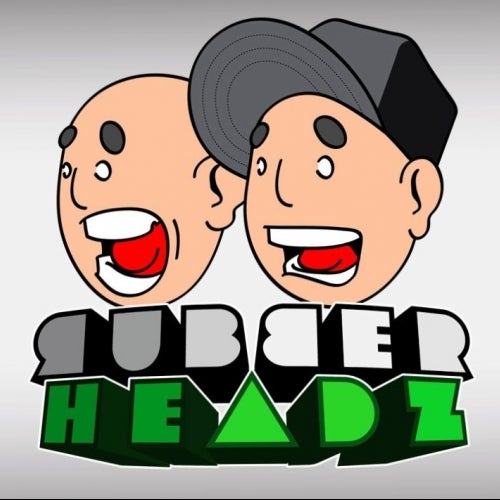 Two Dj's.

Ten national titles.

One world title (IDA show category 2009, won for the first time by Italy).

Not only Djs but elegant producers and sound engineers. Owners of Two Clik Studios, recording and production studio in the centre of Rome just a stone's throw away from the Colosseum. Hundreds of stages and thousands of people. Starting with the Cornetto Free Music Festival, to the Tim Tour, not to mention Cd live, Top of the Pops, Festivalbar, All Music Live, 1° Maggio in San Giovanni. Together with Wu Tang Clan, Krs One, De La Soul, Sub Focus, Non Phixion, ScratchBusterz and many more.

Our Facebook: www.facebook.com/therubberheadz
Our Twitter: www.twitter.com/rubberheadz
Our Website: www.rubberheadz.com
Read More
Rubber Headz
Two Dj's.
Ten national titles.
One world title (IDA show category 2009, won for the first time by Italy).
Not only Djs but elegant producers and sound engineers. Owners of Two Clik Studios, recording and production studio in the centre of Rome just a stone's throw away from the Colosseum. Hundreds of stages and thousands of people. Starting with the Cornetto Free Music Festival, to the Tim Tour, not to mention Cd live, Top of the Pops, Festivalbar, All Music Live, 1° Maggio in San Giovanni. Together with Wu Tang Clan, Krs One, De La Soul, Sub Focus, Non Phixion, ScratchBusterz and many more.
Our Facebook:
www.facebook.com/therubberheadz
Our Twitter:
www.twitter.com/rubberheadz
Our Website:
www.rubberheadz.com