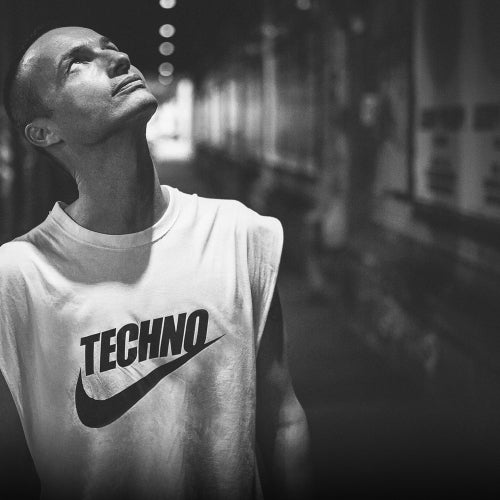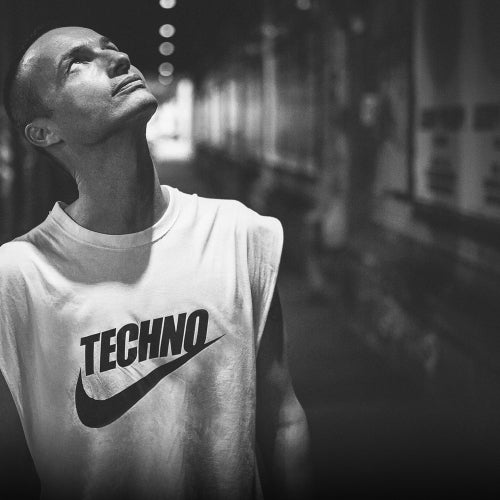 Cologne-based DJ & Producer RONY GOLDING is going from strength to strength right now.
His journeys - from tech house to progressive techno - is why his fans are not hard to find.
Nearly 20 exciting years as DJ are behind him. He is playing all over in Germany & Europe.
RONY GOLDING is resident DJ of REVOLVER PARTY (Berlin) and B:East (Berlin) – the most famous underground gay parties in Europe. Kit Kat Club (Berlin), Magdalena (Berlin), Bootshaus (Cologne), Heinz Gaul (Cologne) are only four names of clubs where he is playing.

RONY signed at the german Record label S2G. In 2017 he teamed up with the Berlin based french DJ & Producer Ben Manson, for their Project GOLDING + MANSON – a few productions & B2Bs Sets of this great cooperation are coming soon.

SOUNDCLOUD: soundcloud.com/ronygolding
FACBOOK PAGE: www.facebook.com/RonyGolding
HOMEPAGE: www.ronygolding.com
BEATPORT: dj.beatport.com/ronygolding


Read More
RONY GOLDING
Cologne-based DJ & Producer RONY GOLDING is going from strength to strength right now.
His journeys - from tech house to progressive techno - is why his fans are not hard to find.
Nearly 20 exciting years as DJ are behind him. He is playing all over in Germany & Europe.
RONY GOLDING is resident DJ of REVOLVER PARTY (Berlin) and B:East (Berlin) – the most famous underground gay parties in Europe. Kit Kat Club (Berlin), Magdalena (Berlin), Bootshaus (Cologne), Heinz Gaul (Cologne) are only four names of clubs where he is playing.
RONY signed at the german Record label S2G. In 2017 he teamed up with the Berlin based french DJ & Producer Ben Manson, for their Project GOLDING + MANSON – a few productions & B2Bs Sets of this great cooperation are coming soon.
SOUNDCLOUD:
soundcloud.com/ronygolding
FACBOOK PAGE:
www.facebook.com/RonyGolding
HOMEPAGE:
www.ronygolding.com
BEATPORT:
dj.beatport.com/ronygolding