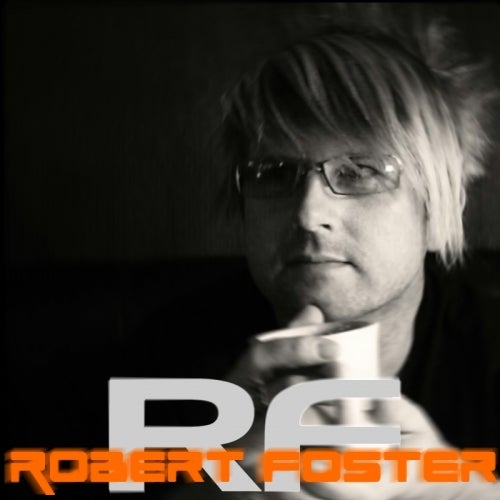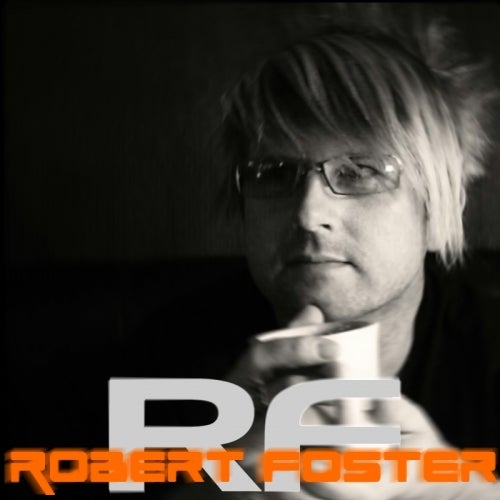 www.RobertFosterMusic.com

Former US Marine Pilot, Robert Foster, is currently a Resident DJ at the ultra-exclusive Hax0r_Hav3n, in the heart of Puerto Rico's rainforest.

An Ableton Master Artist, educated at one of the most influential schools, Berklee College of Music, Robert ghost writes, consults for movie scores and electronic music. Recent projects are heard globally in major hotel chain advertising, College and Hollywood films.

Unless touring, you can find him performing three nights a week with powerful and fun mix sets of Trance, House and Electro at the Hax0r_Hav3n.


Enjoy the LIVE shows from Robert Foster locally or via broadcast, Saturdays - 10PM to 12AM (GMT) on UpFrontRadio.co.uk
Read More
Robert Foster
www.RobertFosterMusic.com
Former US Marine Pilot, Robert Foster, is currently a Resident DJ at the ultra-exclusive Hax0r_Hav3n, in the heart of Puerto Rico's rainforest.
An Ableton Master Artist, educated at one of the most influential schools, Berklee College of Music, Robert ghost writes, consults for movie scores and electronic music. Recent projects are heard globally in major hotel chain advertising, College and Hollywood films.
Unless touring, you can find him performing three nights a week with powerful and fun mix sets of Trance, House and Electro at the Hax0r_Hav3n.
Enjoy the LIVE shows from Robert Foster locally or via broadcast, Saturdays - 10PM to 12AM (GMT) on
UpFrontRadio.co.uk