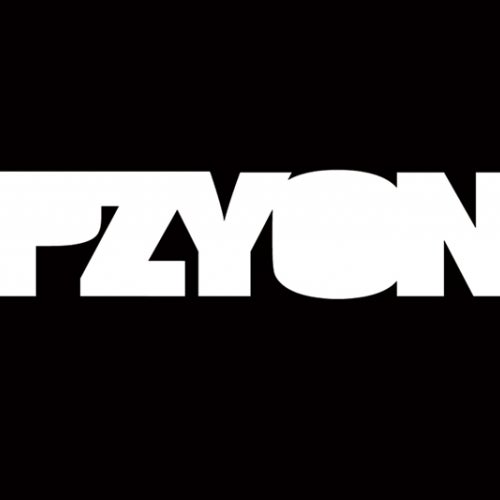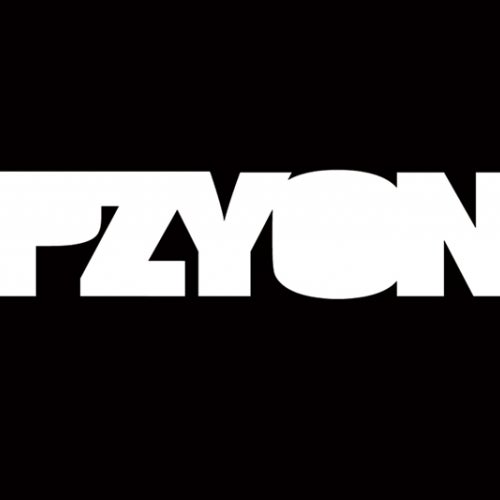 BANDPAGE: https://www.facebook.com/pages/PZYON/206246715516
Website: www.not4kids.fr
Producer and former pianist PZYON has not stopped surprising us
these last few years with his eclectic and original projects...
From electro to metal and trip hop to dub,
it was with his band SIGNS and his own personal project DOWNPRESSOR,
that Pzyon became the beat maker and DJ he is today.

Pzyon is inescapable in the Toulouse underground music scene,
often found appearing in one of his many guises as a producer, DJ,
graphic designer and even events manager.
Having roots in the drum n bass scene and known for his dynamic and atypical mixes,
his vision of electronic music is now more focused on Glitch-Hop and Dubstep.

Pzyon has upcoming new releases on his label NOT4KIDS (Co-founder), and although in essence they will be electro/dubstep,
through his influences of rock, funk and trip hop,
we can expect some interesting and rather surprising fusions.
Next release on NOT4KIDS RECORDS feat. JOT MAXI MC (UK)
"THE CUBE" EP04 w/ ASIAN TRASH BOY & TROUBLEGUM

BOOKING: pzyon@live.fr
Read More
PZYON
BANDPAGE:
https://www.facebook.com/pages/PZYON/206246715516
Website:
www.not4kids.fr
Producer and former pianist PZYON has not stopped surprising us
these last few years with his eclectic and original projects...
From electro to metal and trip hop to dub,
it was with his band SIGNS and his own personal project DOWNPRESSOR,
that Pzyon became the beat maker and DJ he is today.
Pzyon is inescapable in the Toulouse underground music scene,
often found appearing in one of his many guises as a producer, DJ,
graphic designer and even events manager.
Having roots in the drum n bass scene and known for his dynamic and atypical mixes,
his vision of electronic music is now more focused on Glitch-Hop and Dubstep.
Pzyon has upcoming new releases on his label NOT4KIDS (Co-founder), and although in essence they will be electro/dubstep,
through his influences of rock, funk and trip hop,
we can expect some interesting and rather surprising fusions.
Next release on NOT4KIDS RECORDS feat. JOT MAXI MC (UK)
"THE CUBE" EP04 w/ ASIAN TRASH BOY & TROUBLEGUM
BOOKING:
pzyon@live.fr