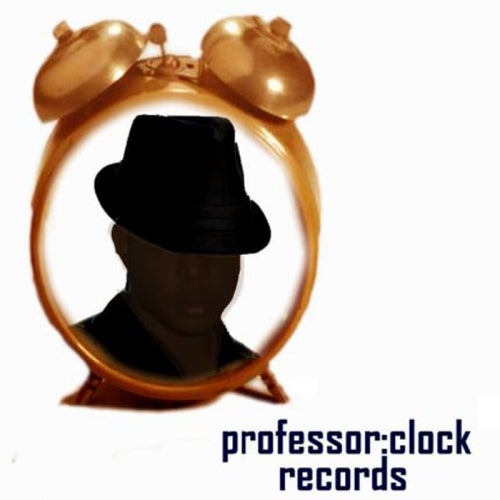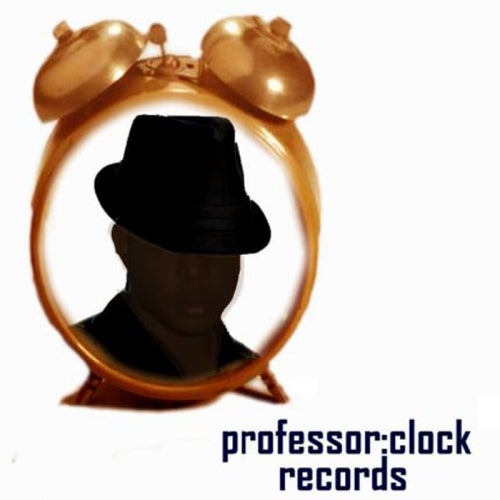 professor:clock records is an independent advanced audio netlabel and musician incubator founded in 2010 by multi-instrumentalist, vocalist and ASCAP writer/publisher member, Damien Lamar. Through on-going education, artist advocacy, career direction, artist networking and partnering liaisons the organization arms artists with heightened business knowledge and awareness.

Our label seeks to provide specific business tools to assist artists and performers in the advancement of their professional careers. Through diversity, artist collaboration, song licensing, music piracy protection awareness, press release submissions, multifaceted networking tools, independent CD production, on-line product placement and enhanced video production packages for presentation. In addition, a cutting-edge database of industry contacts gives clients a definitive advantage in the marketplace.

Current projects include self-published, independent music releases and records from founder and president, Damien Lamar, Singer-Songwriter and Guitarist: Dalton Stanley and, the releases of the organically-growing series: the new adventures of professor:clock.

For more information, visit:
http://www.professorclock.com
http://www.soundcloud.com/professorclock
http://professorclock.bandcamp.com
http://www.mixcloud.com/professorclock
http://dj.beatport.com/professorclock

For more information about Damien Lamar visit:
http://www.damienlamar.com
Read More
professor:clock records
professor:clock records is an independent advanced audio netlabel and musician incubator founded in 2010 by multi-instrumentalist, vocalist and ASCAP writer/publisher member, Damien Lamar. Through on-going education, artist advocacy, career direction, artist networking and partnering liaisons the organization arms artists with heightened business knowledge and awareness.
Our label seeks to provide specific business tools to assist artists and performers in the advancement of their professional careers. Through diversity, artist collaboration, song licensing, music piracy protection awareness, press release submissions, multifaceted networking tools, independent CD production, on-line product placement and enhanced video production packages for presentation. In addition, a cutting-edge database of industry contacts gives clients a definitive advantage in the marketplace.
Current projects include self-published, independent music releases and records from founder and president, Damien Lamar, Singer-Songwriter and Guitarist: Dalton Stanley and, the releases of the organically-growing series: the new adventures of professor:clock.
For more information, visit:
http://www.professorclock.com
http://www.soundcloud.com/professorclock
http://professorclock.bandcamp.com
http://www.mixcloud.com/professorclock
http://dj.beatport.com/professorclock
For more information about Damien Lamar visit:
http://www.damienlamar.com