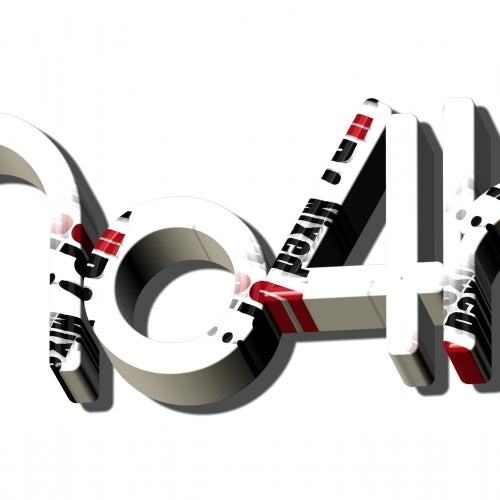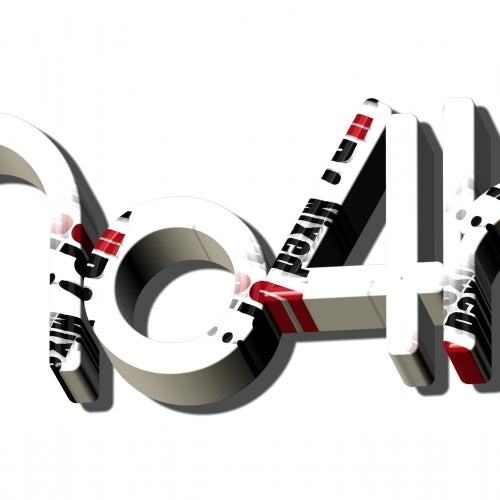 DJing since 1994
Analogue (vinyl) and Digital.

1994 - 1997 : Cocoon Club
Waarloos (Antwerp, Belgium) Resident on Fridays and Saturdays

2002 - 2005 : Club Xeno
Vorselaar (Antwerp, Belgium) Resident on Saturdays

Currently : Mixed Up!
Weekly DJ Radio Show

More info : http://www.no4h.com/biography.html


Music preference and style:

* House
* Techno
* Tech House
* Electronic


Influences:

Boris Brejcha, Dave Clarke, Carl Cox, Chicane, Faithless,
Underworld, Union Jack, Joris Delacroix, Chab,
Worakls, Booka Shade, Umek, Alan Fitzpatrick,
Paul Kalkbrenner, Darren Emerson, Jack de Marseille, ...

http://www.no4h.com/
Read More
No4h
DJing since 1994
Analogue (vinyl) and Digital.
1994 - 1997 : Cocoon Club
Waarloos (Antwerp, Belgium) Resident on Fridays and Saturdays
2002 - 2005 : Club Xeno
Vorselaar (Antwerp, Belgium) Resident on Saturdays
Currently : Mixed Up!
Weekly DJ Radio Show
More info :
http://www.no4h.com/biography.html
Music preference and style:
* House
* Techno
* Tech House
* Electronic
Influences:
Boris Brejcha, Dave Clarke, Carl Cox, Chicane, Faithless,
Underworld, Union Jack, Joris Delacroix, Chab,
Worakls, Booka Shade, Umek, Alan Fitzpatrick,
Paul Kalkbrenner, Darren Emerson, Jack de Marseille, ...
http://www.no4h.com/