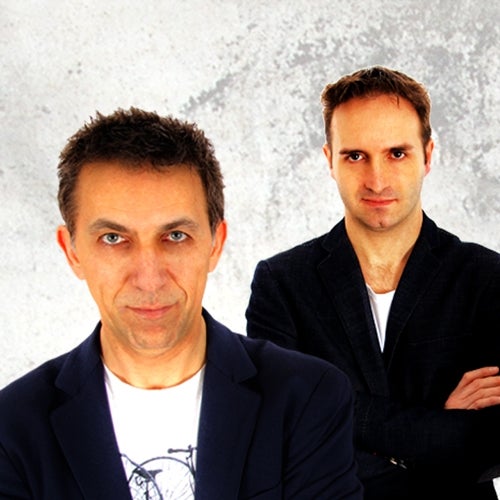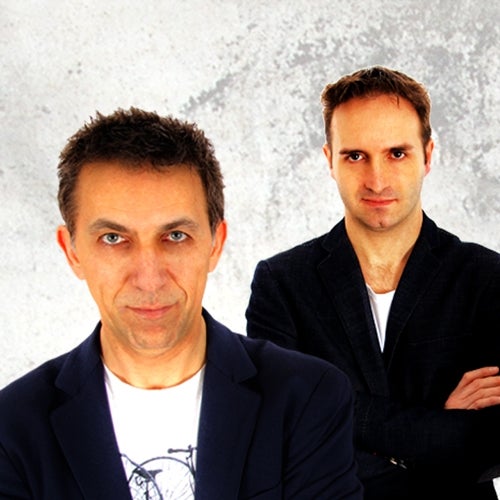 Nico Heinz and Fabio De Magistris are two dj's / producers of an important Italian radio.
Who combined their creativity with the musical experience of Max Kuhn. They have been working for many years for different labels.
In 2013 comes a new project with a singer Shena Winchester and collaboration of Coqui Selection and Dany Cohiba.

They have collaborated with: Limbo Records (UK) , Suma Records (Spain), Vamos Music (Spain) /HouseSession (Germany) , Bahia Music (France), Supermarket Unlimited (Spain ) , 23RDPrecinct (UK) , Pm Music (Netherlands).
Supported by Paul Oakenfold , Erick Morillo, Sam Skilz, Luis Pitti, Alex Roque, David Noakes, Dj Stergios , Alfonso Gras, Michael Paterson, Johan (Di fm), Gleave, Danny Smith (inside out), Chris Wilson (Family, Oz), The Flash Brothers, Slam & Jay Kay and many more.
Sensorial House Section is their radio show, broadcasted every week on 30 stations all over the world.

https://www.facebook.com/sensorialhousesection

Read More
Nico Heinz & Fabio De Magistris
Nico Heinz and Fabio De Magistris are two dj's / producers of an important Italian radio.
Who combined their creativity with the musical experience of Max Kuhn. They have been working for many years for different labels.
In 2013 comes a new project with a singer Shena Winchester and collaboration of Coqui Selection and Dany Cohiba.
They have collaborated with: Limbo Records (UK) , Suma Records (Spain), Vamos Music (Spain) /HouseSession (Germany) , Bahia Music (France), Supermarket Unlimited (Spain ) , 23RDPrecinct (UK) , Pm Music (Netherlands).
Supported by Paul Oakenfold , Erick Morillo, Sam Skilz, Luis Pitti, Alex Roque, David Noakes, Dj Stergios , Alfonso Gras, Michael Paterson, Johan (Di fm), Gleave, Danny Smith (inside out), Chris Wilson (Family, Oz), The Flash Brothers, Slam & Jay Kay and many more.
Sensorial House Section is their radio show, broadcasted every week on 30 stations all over the world.
https://www.facebook.com/sensorialhousesection