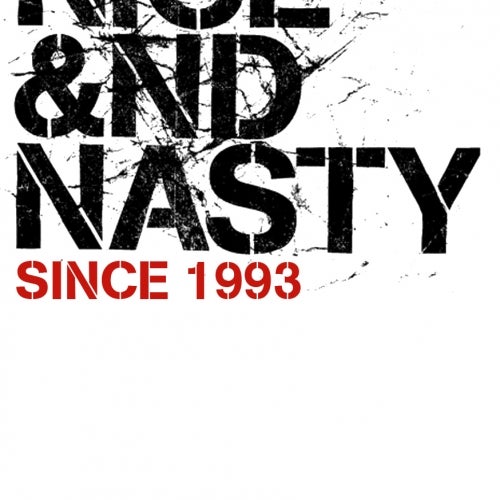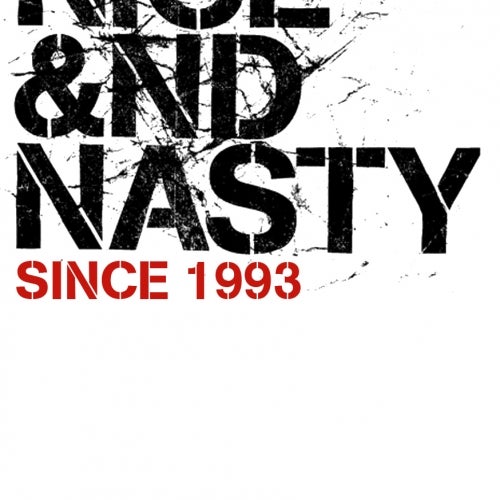 Nice & Nasty is a pioneering dance music label in Ireland.

Established in 1993

Nice & Nasty's stable include local and international thoroughbreds: Derek Carr, Marco Bernardi, The Parallel, Terrence Dixon, Mark O'Sullivan, Rennie Foster, Rob Glennon, Orlando Voorn, Mick Chillage, Tomi Chair, T-Polar, Itokim, Teknik, Tcane, Elpierro, Nachklangmusik, Sourcecode, Tomas Jirku, Jay Riordan & Chymera.

http://www.niceandnasty.net
http://soundcloud.com/niceandnasty
http://www.podomatic.com/profile/niceandnasty


Nice & Nasty are available as a showcase tour featuring Desy Balmer plus C J Bolland, Terrence Dixon, Marco Bernardi or any various of the roster you fancy.

Contact Gareth Whitehead:
Phone +44 16988327169
Email info @ jawmusic .com
Website http://jawmusicagency.com/


Read More
Nice and Nasty
Nice & Nasty is a pioneering dance music label in Ireland.
Established in 1993
Nice & Nasty's stable include local and international thoroughbreds: Derek Carr, Marco Bernardi, The Parallel, Terrence Dixon, Mark O'Sullivan, Rennie Foster, Rob Glennon, Orlando Voorn, Mick Chillage, Tomi Chair, T-Polar, Itokim, Teknik, Tcane, Elpierro, Nachklangmusik, Sourcecode, Tomas Jirku, Jay Riordan & Chymera.
http://www.niceandnasty.net
http://soundcloud.com/niceandnasty
http://www.podomatic.com/profile/niceandnasty
Nice & Nasty are available as a showcase tour featuring Desy Balmer plus C J Bolland, Terrence Dixon, Marco Bernardi or any various of the roster you fancy.
Contact Gareth Whitehead:
Phone +44 16988327169
Email info @ jawmusic .com
Website http://jawmusicagency.com/