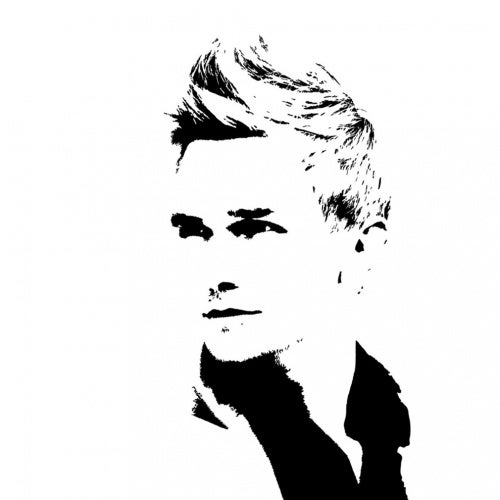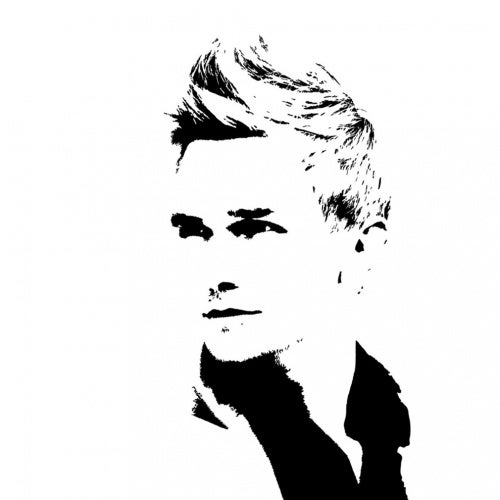 m.scheffler (( Michal Scheffler / Poland )) :
dJ and producer, born in Poland, for the last years resident in Rio de Janeiro, just moved to Panama City.

**

Bookings: m@scheffler.com

New Facebook fanpage: https://www.facebook.com/djmscheffler

**

ESPAÑOL:

Michał Scheffler, Polaco de nacimiento y ciudadano del mundo, ya a sus 27 años ha recorrido gran parte de éste pues decide hacerse nómada desde los 18. Este Dj ha vivido viajando y recopilando cuanta información ha podido de cada sitio que ha visitado, muestra de ésto son los diversos sonidos que a través de la experimentación musical le ha permitido estar en sitios como España, Portugal, Argentina, Angola y más recientemente en Rio de Janeiro, Brazil entre otras ciudades. Nos trae una mezcla de minimal-tech-house bastante grooveado inspirado en las raices alemanas de Colonia, las más nuevas tendencias de Ibiza y la sensualidad latina.

by Société Perrier Panamá
Read More
m.scheffler (Michal Scheffler / Poland)
m.scheffler (( Michal Scheffler / Poland )) :
dJ and producer, born in Poland, for the last years resident in Rio de Janeiro, just moved to Panama City.
**
Bookings:
m@scheffler.com
New Facebook fanpage:
https://www.facebook.com/djmscheffler
**
ESPAÑOL:
Michał Scheffler, Polaco de nacimiento y ciudadano del mundo, ya a sus 27 años ha recorrido gran parte de éste pues decide hacerse nómada desde los 18. Este Dj ha vivido viajando y recopilando cuanta información ha podido de cada sitio que ha visitado, muestra de ésto son los diversos sonidos que a través de la experimentación musical le ha permitido estar en sitios como España, Portugal, Argentina, Angola y más recientemente en Rio de Janeiro, Brazil entre otras ciudades. Nos trae una mezcla de minimal-tech-house bastante grooveado inspirado en las raices alemanas de Colonia, las más nuevas tendencias de Ibiza y la sensualidad latina.
by Société Perrier Panamá