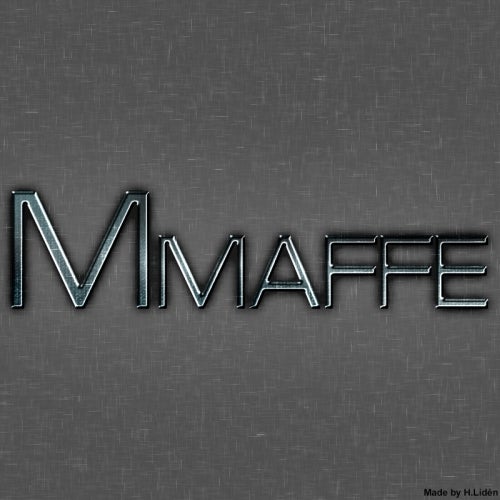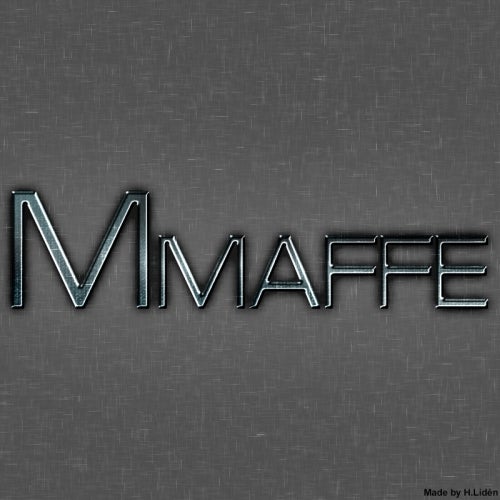 I'm a Swedish producer and DJ who loves to create my own house music and remixes.

I'm 17 years old and I live in Stockholm, Sweden.
I have been producing music since the summer of 2012, but I started making mixtapes and mashups when I was about 13 years old.

My official SoundCloud:
http://soundcloud.com/mmaffe
Read More
Mmaffe
I'm a Swedish producer and DJ who loves to create my own house music and remixes.
I'm 17 years old and I live in Stockholm, Sweden.
I have been producing music since the summer of 2012, but I started making mixtapes and mashups when I was about 13 years old.
My official SoundCloud:
http://soundcloud.com/mmaffe