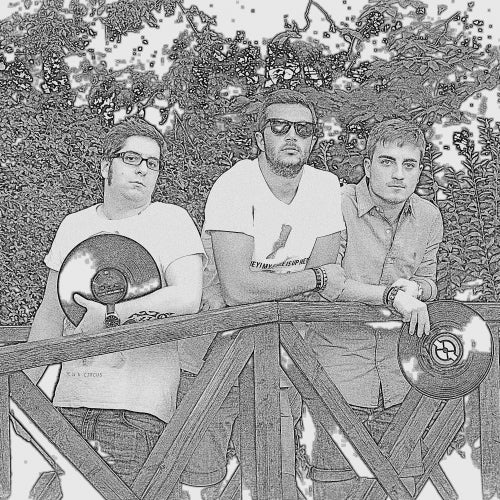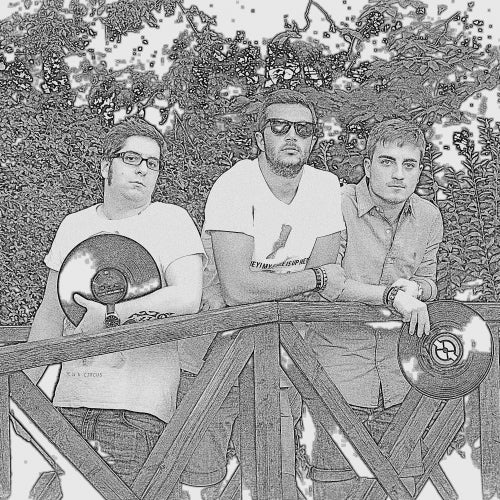 MiRaCoDa is a DJ and production group set up in Milan composed by Filippo Mistretta, Mauro D'Addato and Davide Conca.

They grew up in Milan underground movement and their works are influenced by sound experiences from Berlin, London and Ibiza.
Every sound they consider as exciting becomes part of their work which try to describe different emotions every time it's shaped.

In the early period of their career Filippo, Mauro and Davide were attracted by techno music from Detroit and searching between their parent's vinyl collection, they finally appriciate deep house and tech house music.

Music is a very exciting story started in 2007 for such a young group of well intentioned people.
Different sounds, pop, nu-disco, electronic, rock, vintage, make their music a mixture of emotions, rappresenting every singol detail of the world around them, expressing feelings and mainly sensations of freedom.
This is the introdution of MiRaCoDa music.

The take care for details and their aim is always to try to increase their discography improving their way of making music every time they produce.

... and the story continues...

More info & Booking : miracoda@yahoo.it


Read More
MiRaCoDa
MiRaCoDa is a DJ and production group set up in Milan composed by Filippo Mistretta, Mauro D'Addato and Davide Conca.
They grew up in Milan underground movement and their works are influenced by sound experiences from Berlin, London and Ibiza.
Every sound they consider as exciting becomes part of their work which try to describe different emotions every time it's shaped.
In the early period of their career Filippo, Mauro and Davide were attracted by techno music from Detroit and searching between their parent's vinyl collection, they finally appriciate deep house and tech house music.
Music is a very exciting story started in 2007 for such a young group of well intentioned people.
Different sounds, pop, nu-disco, electronic, rock, vintage, make their music a mixture of emotions, rappresenting every singol detail of the world around them, expressing feelings and mainly sensations of freedom.
This is the introdution of MiRaCoDa music.
The take care for details and their aim is always to try to increase their discography improving their way of making music every time they produce.
... and the story continues...
More info & Booking :
miracoda@yahoo.it