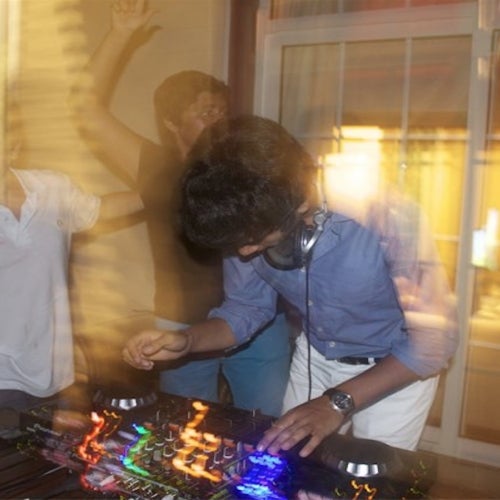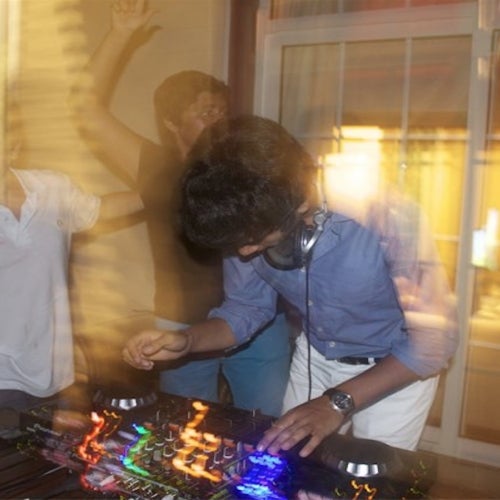 Mert Baser is a self-developed DJ/producer from Istanbul,Turkey while studying in Boston, USA.

Music has always been a key aspect of Mert's life, and he is just 17 years old. Mert started deejaying in 2008 with the inspire of Deniz Tanyolac, who sparked his interest in electronic music culture. Deniz had been DJing for years and took Mert under his wing. Mert is obsessed with every kind of music, and he uses professional Pioneer DJ Equipment for live recording. (CDJ-900, DJM-900).

Feel Free to add comments as feedbacks for me!
For Tracks & Remix requests please
contact: mertobaser@gmail.com

-Websites-
www.mertbaser.org
http://soundcloud.com/djmertbaser
http://www.mixcloud.com/MertBaser/
http://topdeejays.com/mert-baser/
Read More
Mert Baser
Mert Baser is a self-developed DJ/producer from Istanbul,Turkey while studying in Boston, USA.
Music has always been a key aspect of Mert's life, and he is just 17 years old. Mert started deejaying in 2008 with the inspire of Deniz Tanyolac, who sparked his interest in electronic music culture. Deniz had been DJing for years and took Mert under his wing. Mert is obsessed with every kind of music, and he uses professional Pioneer DJ Equipment for live recording. (CDJ-900, DJM-900).
Feel Free to add comments as feedbacks for me!
For Tracks & Remix requests please
contact:
mertobaser@gmail.com
-Websites-
www.mertbaser.org
http://soundcloud.com/djmertbaser
http://www.mixcloud.com/MertBaser/
http://topdeejays.com/mert-baser/