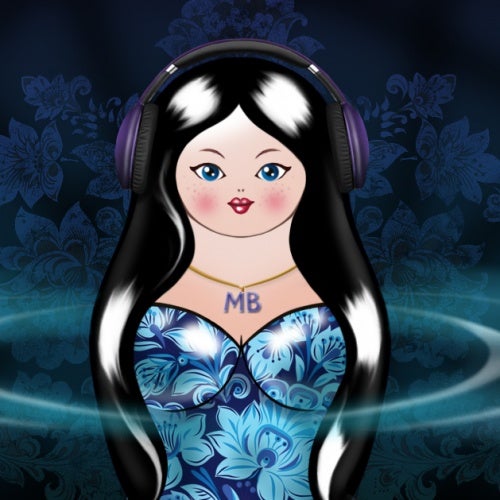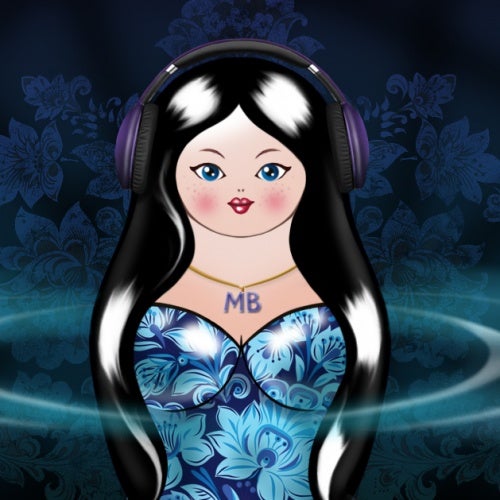 website: matreshkabeatz.com
purchase contact: matreshkabeatz@gmail.com

MATRESHKA BEATZ is a music company, established in 2013 in Moscow. MB provides rappers, singers and TV companies with beats, acapellas and music for commercials.

Innovative methods of sound recording and design allows our customers to sound trendy, but special. Buying MB beats and instrumentals you get total exclusive product, which will give you an opportunity to implement your music skills and grant strong sound support. In the end of 2013 we signed a contract with one of the best electro-music studios in Russia, where from now on we gate midi through modern analog synths.

MB unites people from all over the world. Nevertheless our headquarters is situated in Moscow (Russia), we collaborate with beatmakers and composers from the USA, Germany, the Ukraine and Belorussia.

Our company's aim is to broaden people's minds and unite cultures with music.

Contact: matreshkabeatz@gmail.com
Read More
Matreshka Beatz
website:
matreshkabeatz.com
purchase contact:
matreshkabeatz@gmail.com
MATRESHKA BEATZ is a music company, established in 2013 in Moscow. MB provides rappers, singers and TV companies with beats, acapellas and music for commercials.
Innovative methods of sound recording and design allows our customers to sound trendy, but special. Buying MB beats and instrumentals you get total exclusive product, which will give you an opportunity to implement your music skills and grant strong sound support. In the end of 2013 we signed a contract with one of the best electro-music studios in Russia, where from now on we gate midi through modern analog synths.
MB unites people from all over the world. Nevertheless our headquarters is situated in Moscow (Russia), we collaborate with beatmakers and composers from the USA, Germany, the Ukraine and Belorussia.
Our company's aim is to broaden people's minds and unite cultures with music.
Contact:
matreshkabeatz@gmail.com