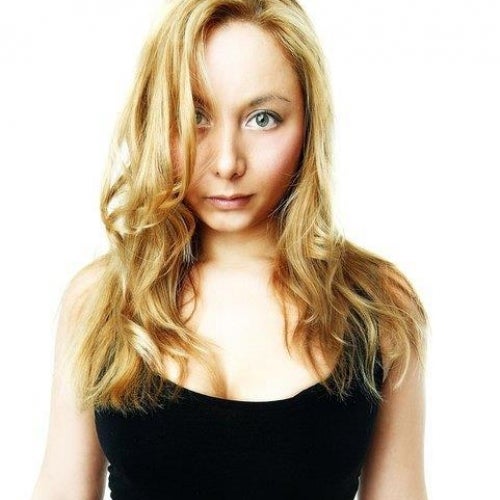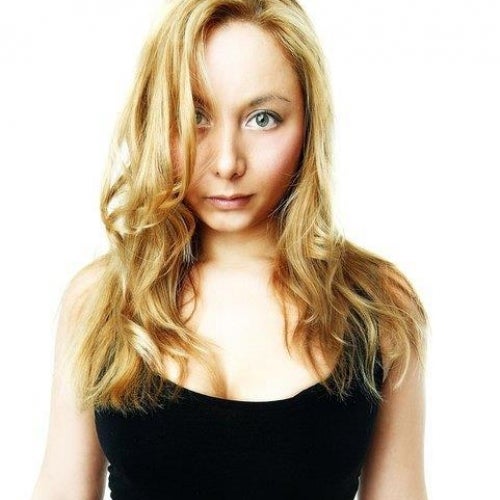 Worldwide DJ bookings contact:
Sync Management www.syncartists.com
Lynda Phoenix involvement in house spans over two decades which gives credence to her educated selection of beats. In 2011 she joined the Defected Artist Roster and played events globally for 'Defected In The House'. She has played for some of the biggest brands in dance such as Ministry of Sound, Club Azuli, The Gallery, Defected, Arenal Sound Festival and the Masters at Work Tour.
Lynda has been heavily featured in the press this year. She was recently interviewed by Global Dance Magazine 'DJ Mag' and mixed an exclusive DJ Mag podcast for the July edition. She was also featured alongside Maya Jane Coles in Spanish Clubbing publication 'Vicious magazine'.
Lynda's eclectic sound has led her to work with artists from across the house and broken beat scene. She has played alongside a diverse range of artists including Louie Vega, Atjazz, Inner City, Kenny Dope, Junior Jack, Osunlade, Greg Wilson, Reel People, ATFC, Boy George, Hernan Cattaneo and Norman Jay to name but a few.
Her DJ mixes are broadcast on radio stations around the globe and she has been a guest on BBC Radio 1, Maxima FM (Spain), Ministry Radio, Kiss FM and Choice FM and was voted #47 in the Top 100 female DJ list by Shejay.net.
www.soundcloud.com/lyndaphoenix
Read More
Lynda Phoenix
Worldwide DJ bookings contact:
Sync Management
www.syncartists.com
Lynda Phoenix involvement in house spans over two decades which gives credence to her educated selection of beats. In 2011 she joined the Defected Artist Roster and played events globally for 'Defected In The House'. She has played for some of the biggest brands in dance such as Ministry of Sound, Club Azuli, The Gallery, Defected, Arenal Sound Festival and the Masters at Work Tour.
Lynda has been heavily featured in the press this year. She was recently interviewed by Global Dance Magazine 'DJ Mag' and mixed an exclusive DJ Mag podcast for the July edition. She was also featured alongside Maya Jane Coles in Spanish Clubbing publication 'Vicious magazine'.
Lynda's eclectic sound has led her to work with artists from across the house and broken beat scene. She has played alongside a diverse range of artists including Louie Vega, Atjazz, Inner City, Kenny Dope, Junior Jack, Osunlade, Greg Wilson, Reel People, ATFC, Boy George, Hernan Cattaneo and Norman Jay to name but a few.
Her DJ mixes are broadcast on radio stations around the globe and she has been a guest on BBC Radio 1, Maxima FM (Spain), Ministry Radio, Kiss FM and Choice FM and was voted #47 in the Top 100 female DJ list by
Shejay.net
.
www.soundcloud.com/lyndaphoenix