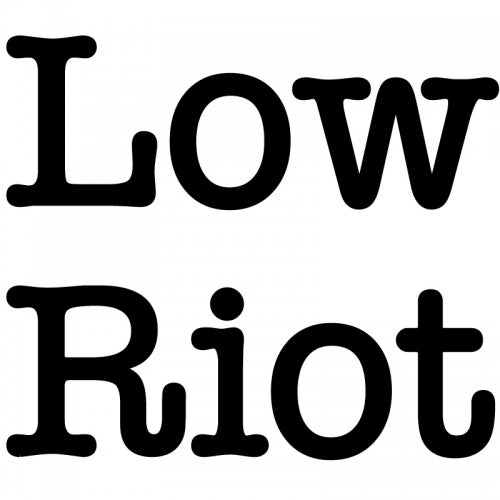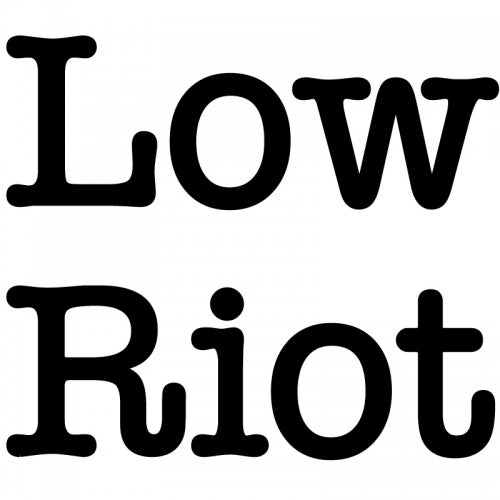 Low Riot is a music project launched in 2011 by Munich-based music producer Hans Boomer, who describes his music style as Electronic Soul. It's the sound of Munich, as there's room for so much more between laptop & lederhosen, and as the "metropolis with a heart" also needs a soul - which is exactly what you'll find in Low Riot music.

Low Riot ist das Musikprojekt des Münchner Musikproduzenten Hans Boomer, der seid 2011 mit diesem Projekt am Start ist und seinen Musikstil selbst als Electronic Soul bezeichnet. Es ist der Sound von München, da zwischen Laptop & Lederhosen noch mehr geht und eine "Weltstadt mit Herz " auch eine Seele braucht und diese steckt in der Musik von Low Riot.

www.facebook.com/LowRiotMusic

│ ◄◄ │ pause │ ► │ stop │ ►► │

Low Riot: Hans Boomer.
File Under: Electronic Soul.
Now: Listen And Feel.

│ ◄◄ │ pause │ ► │ stop │ ►► │

♒ ♒ ♒ ♒ ♒ L O W R I O T ♒ ♒ ♒ ♒ ♒


♥✖♡ ✖✖✖ ELECTRONIC SOUL ✖✖✖ ♡✖♥

│ ◄◄ │ pause │ ► │ stop │ ►► │
Read More
Low Riot
Low Riot is a music project launched in 2011 by Munich-based music producer Hans Boomer, who describes his music style as Electronic Soul. It's the sound of Munich, as there's room for so much more between laptop & lederhosen, and as the "metropolis with a heart" also needs a soul - which is exactly what you'll find in Low Riot music.
Low Riot ist das Musikprojekt des Münchner Musikproduzenten Hans Boomer, der seid 2011 mit diesem Projekt am Start ist und seinen Musikstil selbst als Electronic Soul bezeichnet. Es ist der Sound von München, da zwischen Laptop & Lederhosen noch mehr geht und eine "Weltstadt mit Herz " auch eine Seele braucht und diese steckt in der Musik von Low Riot.
www.facebook.com/LowRiotMusic
│ ◄◄ │ pause │ ► │ stop │ ►► │
Low Riot: Hans Boomer.
File Under: Electronic Soul.
Now: Listen And Feel.
│ ◄◄ │ pause │ ► │ stop │ ►► │
♒ ♒ ♒ ♒ ♒ L O W R I O T ♒ ♒ ♒ ♒ ♒
♥✖♡ ✖✖✖ ELECTRONIC SOUL ✖✖✖ ♡✖♥
│ ◄◄ │ pause │ ► │ stop │ ►► │