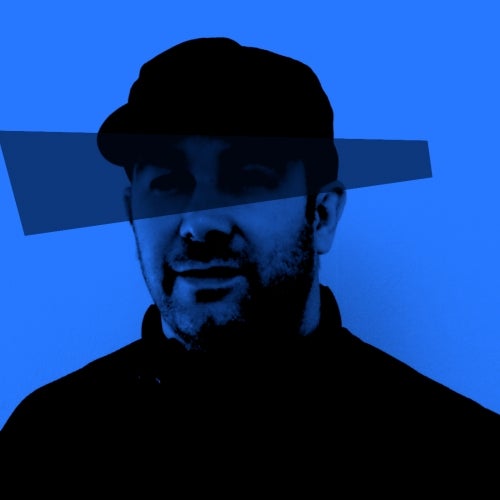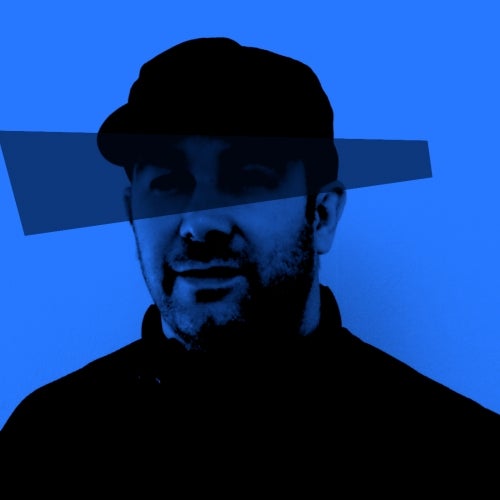 https://www.facebook.com/lezens
https://live.beatport.com/mixens
https://twitter.com/lezens
http://www.mixcloud.com/lezens/

le´Zens
this name stands for the finest house in all shimmering facets!
It all started when the 13 year old Michael, saw someone live
behind the turntables fort he first time.
In short, he decided "I can do that too!".
He worked 21 years with much assiduity and enthusiasm,
in order to be one of the best dj's in the Saar Moselle triangle.
His diversity in the areas of electrohouse, electro, and techhouse
make every show a unique journey through the electronic music.
He shows us every time that he is good for a surprise

Read More
leZens
https://www.facebook.com/lezens
https://live.beatport.com/mixens
https://twitter.com/lezens
http://www.mixcloud.com/lezens/
le´Zens
this name stands for the finest house in all shimmering facets!
It all started when the 13 year old Michael, saw someone live
behind the turntables fort he first time.
In short, he decided "I can do that too!".
He worked 21 years with much assiduity and enthusiasm,
in order to be one of the best dj's in the Saar Moselle triangle.
His diversity in the areas of electrohouse, electro, and techhouse
make every show a unique journey through the electronic music.
He shows us every time that he is good for a surprise