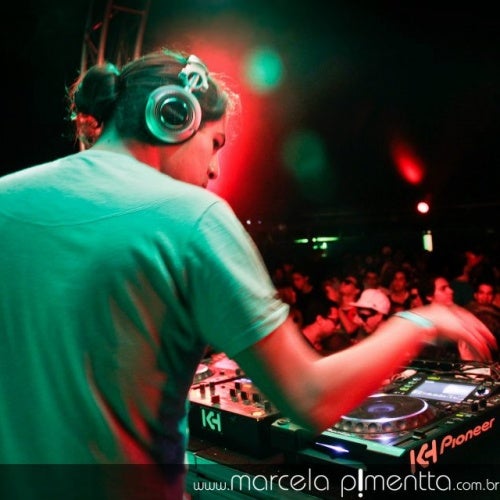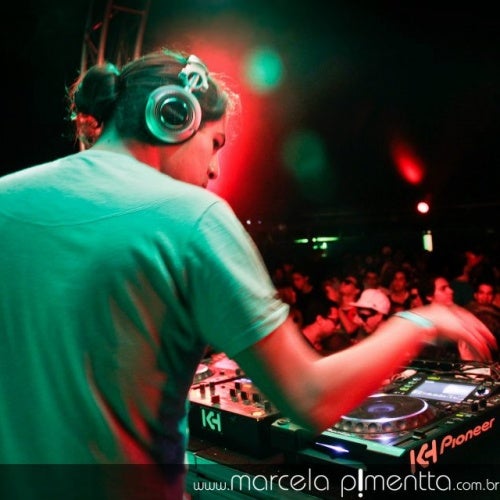 Lattus (Under Voice Records)
http://www.soundcloud.com/alien-commander
http://www.facebook.com/djlattus
http://www.mixcloud.com/lattus


has become the most representative artist the Bolivia scene. with great technique that evolved trough many years of hard work and the basic need of creativity Lattus finally created Full energetic and explosive Live set`s with strong bass-lines, psychedelic and intelligent grooves, and spacey atmospheres .

Lattus has shared stage with some of the biggest artist`s on the world scene like:Avalon, Burn In Noise, Shove, Tristan, Mental Broadcast, DNA, EVP, Patchbay, Ocelot, Stereographic, Painkiller, laughing buda, Swarup, Ekanta, Kali, Vinnix, Crystal, Comotech, Thatha, Ital, Logica, Cosmosis, Commercial Hippies, and many more...

Also been invated to Play on some of the biggest Parties and festivals in south America including: Universo Paralello(BR), Samsara(BR), Aurora(BR), Moonflower (AR), Psyinvasion (BO), Earthdance Bolivia, Earthdance Salvador (BR), O Ceu de Atom (BR), Atmosfera (BR), Psyjungle (PE), Springmusic Fest (BO), Lapaztok (BO), Unity Festival (BO), Pulsar Bolivia and more....

Lattus Currently is the Manager of Under voice Records, A Bolivian label/Crew that is growing every day and spreading all over the world releasing Quality music and professional artist´s (www.undervoicelabel.com)
with over 7 years of working on the Bolivia scene Under Voice is no doubt the currently the biggest parties/Festivals organizers.

Lattus Side projects:
Trellis (Progressive Live Project)
Alien Commander (Psytrance Live project)
Read More
Dj Lattus
Lattus (Under Voice Records)
http://www.soundcloud.com/alien-commander
http://www.facebook.com/djlattus
http://www.mixcloud.com/lattus
has become the most representative artist the Bolivia scene. with great technique that evolved trough many years of hard work and the basic need of creativity Lattus finally created Full energetic and explosive Live set`s with strong bass-lines, psychedelic and intelligent grooves, and spacey atmospheres .
Lattus has shared stage with some of the biggest artist`s on the world scene like:Avalon, Burn In Noise, Shove, Tristan, Mental Broadcast, DNA, EVP, Patchbay, Ocelot, Stereographic, Painkiller, laughing buda, Swarup, Ekanta, Kali, Vinnix, Crystal, Comotech, Thatha, Ital, Logica, Cosmosis, Commercial Hippies, and many more...
Also been invated to Play on some of the biggest Parties and festivals in south America including: Universo Paralello(BR), Samsara(BR), Aurora(BR), Moonflower (AR), Psyinvasion (BO), Earthdance Bolivia, Earthdance Salvador (BR), O Ceu de Atom (BR), Atmosfera (BR), Psyjungle (PE), Springmusic Fest (BO), Lapaztok (BO), Unity Festival (BO), Pulsar Bolivia and more....
Lattus Currently is the Manager of Under voice Records, A Bolivian label/Crew that is growing every day and spreading all over the world releasing Quality music and professional artist´s (www.undervoicelabel.com)
with over 7 years of working on the Bolivia scene Under Voice is no doubt the currently the biggest parties/Festivals organizers.
Lattus Side projects:
Trellis (Progressive Live Project)
Alien Commander (Psytrance Live project)