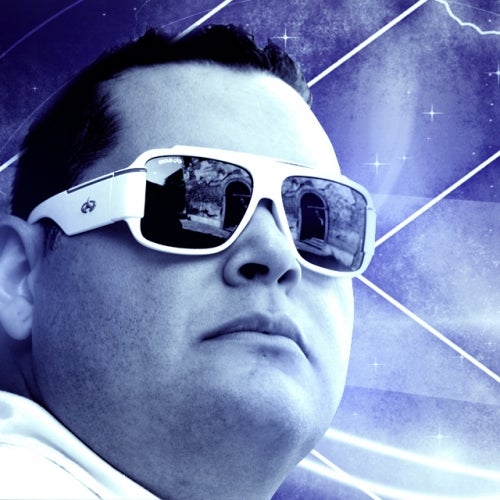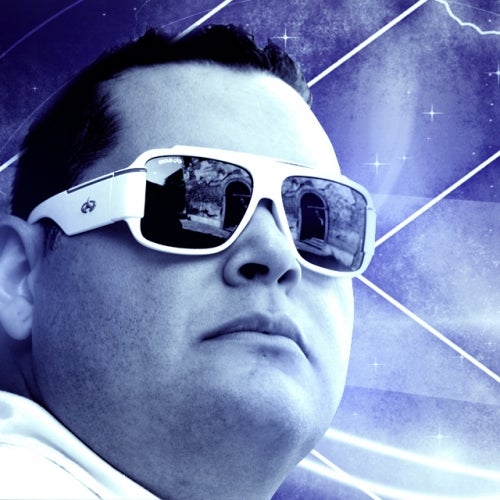 Jonny.S DJ Music Producer

Release em Português

Com o que toca de mais novo no mundo da E-Music , mesclado a experiência, ousadia e qualidade sonora é a certeza de ter um bom retorno em sua Casa noturna. Essa é a certeza que estilo, criatividade, ousadia e a experiência traz.

Desde 1996, começou sua carreira tocando e festas da comunidade. Por influencia de sua mãe se apaixonou pela musica desde criança, começou a ter aula de musica em 2001. Hoje DJ e Produtor musical tem um gosto bem eclético sabendo escolher bem o que vai tocar dependendo do lugar.

Começou a produzir musica eletrônica em 2009 alto ditada em Ableton aprendeu tudo em vídeo aulas e tutoria no site do IlanKriger.net e Felippesenne.com.

Com experiência em ter tocado em Varias Casas Noturnas do litoral santista. Traz ritmos do Soul ao Jazz passado pelo blues e ritmos mecânicos misturado com o ritmo brasileiro.

Reinvente a sua casa noturna, traga a experiência e a criatividade para ter um diferencial na noite.

Casas onde Já tocou: Raizzes Club, Capitânia Music Bar, Arpoador Disco, Mobi Santos, Lucky Scoupe, Diamond Club, Aqurela Brasil

Release in English

With it comes the latest in the world of E-Music, mixed experience, boldness and sound quality is sure to have a good return on your Nightclub. This is a sure style, creativity, boldness and experience brings.

Since 1996, began his career playing festivals and community. On the influence of his mother fell in love with music since childhood, started having music lessons in 2001. Today DJ and Producer musical tastes very eclectic choose well knowing what will play depending on the place.

Started producing electronic music in 2009 in Ableton high dictated learned all video lessons and tutoring on site and IlanKriger.net Felippesenne.com.

With experience of having played in several nightclubs coastal Santos. Brings Soul to Jazz rhythms of blues and passed the mechanical rhythms mixed with Brazilian rhythm.

Reinvent your nightclub, bring experience and creativity to make a difference at night.

Houses where already touched: Raizzes Club, Flagship Music Bar, Disco Arpoador, Mobi Santos, Lucky Scoupe, Diamond Club, Aqurela Brazil



E-Mail: jonny.producer@hotmail.com
www.twitter.com/#!/Jonny_Producer www.myspace.com/jonnyproducer

Read More
Jonny Silva
Jonny.S DJ Music Producer
Release em Português
Com o que toca de mais novo no mundo da E-Music , mesclado a experiência, ousadia e qualidade sonora é a certeza de ter um bom retorno em sua Casa noturna. Essa é a certeza que estilo, criatividade, ousadia e a experiência traz.
Desde 1996, começou sua carreira tocando e festas da comunidade. Por influencia de sua mãe se apaixonou pela musica desde criança, começou a ter aula de musica em 2001. Hoje DJ e Produtor musical tem um gosto bem eclético sabendo escolher bem o que vai tocar dependendo do lugar.
Começou a produzir musica eletrônica em 2009 alto ditada em Ableton aprendeu tudo em vídeo aulas e tutoria no site do
IlanKriger.net
e
Felippesenne.com
.
Com experiência em ter tocado em Varias Casas Noturnas do litoral santista. Traz ritmos do Soul ao Jazz passado pelo blues e ritmos mecânicos misturado com o ritmo brasileiro.
Reinvente a sua casa noturna, traga a experiência e a criatividade para ter um diferencial na noite.
Casas onde Já tocou: Raizzes Club, Capitânia Music Bar, Arpoador Disco, Mobi Santos, Lucky Scoupe, Diamond Club, Aqurela Brasil
Release in English
With it comes the latest in the world of E-Music, mixed experience, boldness and sound quality is sure to have a good return on your Nightclub. This is a sure style, creativity, boldness and experience brings.
Since 1996, began his career playing festivals and community. On the influence of his mother fell in love with music since childhood, started having music lessons in 2001. Today DJ and Producer musical tastes very eclectic choose well knowing what will play depending on the place.
Started producing electronic music in 2009 in Ableton high dictated learned all video lessons and tutoring on site and
IlanKriger.net
Felippesenne.com.
With experience of having played in several nightclubs coastal Santos. Brings Soul to Jazz rhythms of blues and passed the mechanical rhythms mixed with Brazilian rhythm.
Reinvent your nightclub, bring experience and creativity to make a difference at night.
Houses where already touched: Raizzes Club, Flagship Music Bar, Disco Arpoador, Mobi Santos, Lucky Scoupe, Diamond Club, Aqurela Brazil
E-Mail:
jonny.producer@hotmail.com
www.twitter.com/#!/Jonny_Producer
www.myspace.com/jonnyproducer