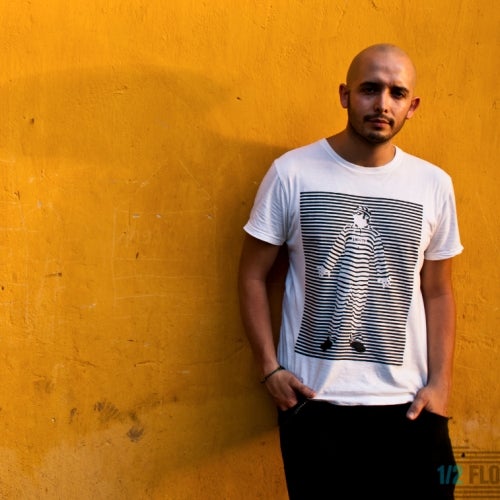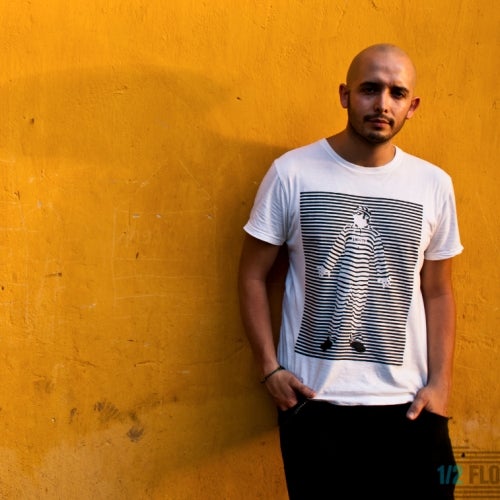 John McGowan learned to DJ out of necessity, avoiding the need to pay for DJs to play at the house he lived in with his mates in Lane Cove, Sydney Australia. What initially was a hobby fuelled by his unbridled obsession for the finest quality of music available, quickly turned into a secondary form of income; this did not seem to bother John too much, in fact he took it rather well.

John can play to any crowd, being experienced in skate & bmx competitions, weddings, popular/underground nightclubs and specialised corporate functions, but much prefers the dark and intimate venues. Deep downtempo grooves at a cafe by the beach at sunset. Dark techno in a damp concrete basement at 2am. Minimal tech house at a busy bar filled with eager and open-minded individuals. The thrill of the pulsating crowd takes over…

John is currently touring SE Asia, spending nearly 6 months in Saigon holding down 3 residencies at The Bootleg DJ Cafe, Centro Bar And Lounge and The Godmother Bar. He played at one of the infamous dOSe parties, easily some of the best parties in Saigon. He has played at the highly popular expat bar ATK in Hanoi, has bookings lined up in Phnom Penh, and is looking to play in Laos, Thailand, Hong Kong and the Philippines if any are available.

Bookings: johnny.mcgowan@gmail.com
Read More
John McGowan
John McGowan learned to DJ out of necessity, avoiding the need to pay for DJs to play at the house he lived in with his mates in Lane Cove, Sydney Australia. What initially was a hobby fuelled by his unbridled obsession for the finest quality of music available, quickly turned into a secondary form of income; this did not seem to bother John too much, in fact he took it rather well.
John can play to any crowd, being experienced in skate & bmx competitions, weddings, popular/underground nightclubs and specialised corporate functions, but much prefers the dark and intimate venues. Deep downtempo grooves at a cafe by the beach at sunset. Dark techno in a damp concrete basement at 2am. Minimal tech house at a busy bar filled with eager and open-minded individuals. The thrill of the pulsating crowd takes over…
John is currently touring SE Asia, spending nearly 6 months in Saigon holding down 3 residencies at The Bootleg DJ Cafe, Centro Bar And Lounge and The Godmother Bar. He played at one of the infamous dOSe parties, easily some of the best parties in Saigon. He has played at the highly popular expat bar ATK in Hanoi, has bookings lined up in Phnom Penh, and is looking to play in Laos, Thailand, Hong Kong and the Philippines if any are available.
Bookings:
johnny.mcgowan@gmail.com