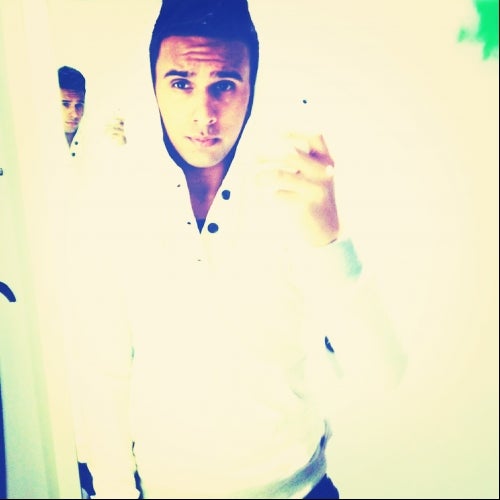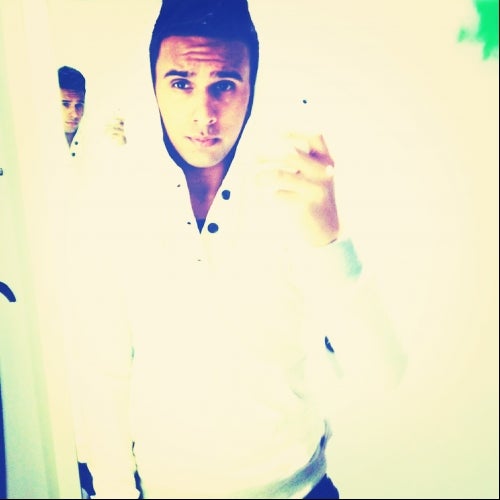 Twitter @HypnoticaMusic

Biography

Usman Naeem, also known as 'Hypnotica', creates his music with pure inspiration & passion. Hypnotica creates every sound with a unique touch that incorporates his own style and gives a title for his name. With his constant drive towards making great music, he's always devoted into creating each track with time & effort.

At the age of 14, was when he started his career towards learning the aspects of producing and discovering different sounds. Mastering and learning the skill taught at his own time and effort made him who he is today. His biggest debut having a song of his played on Z103.5, was a promised dream that was soon accomplished after time.
Hypnotica's sounds have been expanding into more sub categories of the Electronic category of, [Progressive House, Chill-step and Dub-step]. All of his works are consisted of originals, remixes and mixes.
My hit track 'Tu Hi Mera' and 'Bollywood Love', hit BBC UK's live radio show August 2012.

Show your love and support to Hypnotica as his music is spreading all over the world from, Los Angeles to Toronto and many parts of the U.K.

All recent releases can be heard & downloaded
@ www.soundcloud.com/hypnoticamusic
Read More
Hypnotica
Twitter @HypnoticaMusic
Biography
Usman Naeem, also known as 'Hypnotica', creates his music with pure inspiration & passion. Hypnotica creates every sound with a unique touch that incorporates his own style and gives a title for his name. With his constant drive towards making great music, he's always devoted into creating each track with time & effort.
At the age of 14, was when he started his career towards learning the aspects of producing and discovering different sounds. Mastering and learning the skill taught at his own time and effort made him who he is today. His biggest debut having a song of his played on Z103.5, was a promised dream that was soon accomplished after time.
Hypnotica's sounds have been expanding into more sub categories of the Electronic category of, [Progressive House, Chill-step and Dub-step]. All of his works are consisted of originals, remixes and mixes.
My hit track 'Tu Hi Mera' and 'Bollywood Love', hit BBC UK's live radio show August 2012.
Show your love and support to Hypnotica as his music is spreading all over the world from, Los Angeles to Toronto and many parts of the U.K.
All recent releases can be heard & downloaded
@
www.soundcloud.com/hypnoticamusic