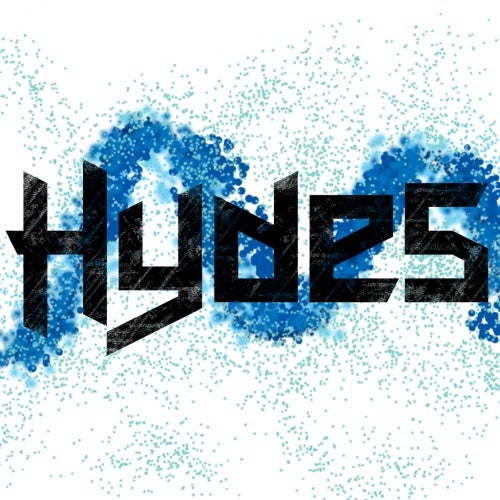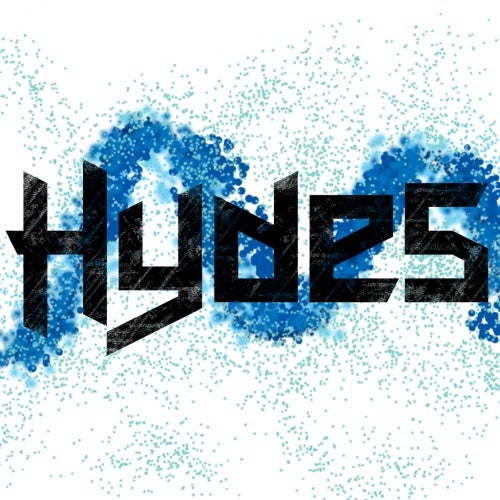 Welcome to my profile, i'm Xenaris of Hyde5.

I've been a Dubstep / Drum and bass producer for 2 years now and everything I learned is self-taught.

I'm currently residing in Hasselt,Belgium with my mate and fellow producer Zmist (together we form Hyde5)

I'm hoping to one day join a decent record label and make a living out of my life long passion for music.

Now let's get to business :

For bookings, promo's or other business talk you can always contact me on either my soundcloud/facebook or on my email.

My soundcloud : Hyde5Xenaris
My beatport : http://dj.beatport.com/hyde5xenaris
Zmist's beaport : http://dj.beatport.com/zmist
My facebook : http://www.facebook.com/laurens.vanvoorden
My email : Xenaris@hotmail.com
Read More
Hyde5Xenaris
Welcome to my profile, i'm Xenaris of Hyde5.
I've been a Dubstep / Drum and bass producer for 2 years now and everything I learned is self-taught.
I'm currently residing in Hasselt,Belgium with my mate and fellow producer Zmist (together we form Hyde5)
I'm hoping to one day join a decent record label and make a living out of my life long passion for music.
Now let's get to business :
For bookings, promo's or other business talk you can always contact me on either my soundcloud/facebook or on my email.
My soundcloud : Hyde5Xenaris
My beatport :
http://dj.beatport.com/hyde5xenaris
Zmist's beaport :
http://dj.beatport.com/zmist
My facebook :
http://www.facebook.com/laurens.vanvoorden
My email :
Xenaris@hotmail.com