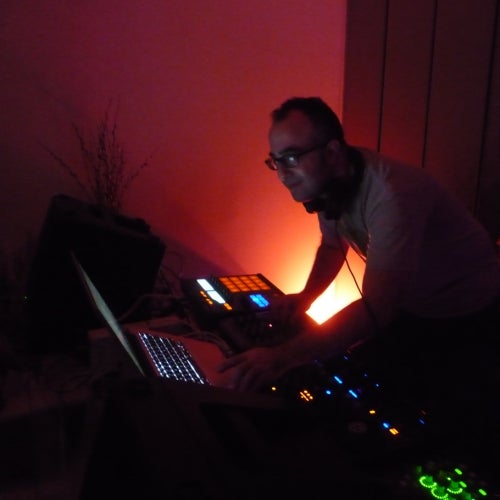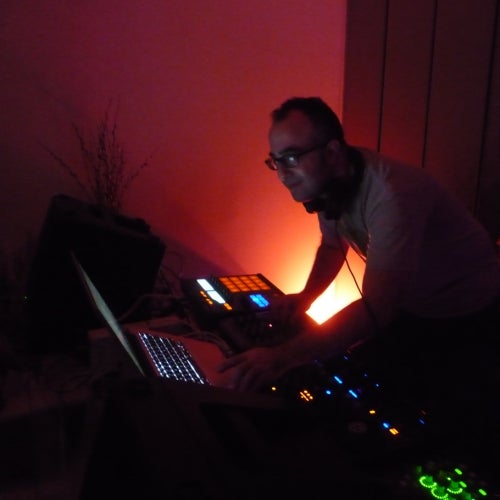 Behind the decks since 1995, Hugh Sharpe was part of the North American psychedelic trance scene at its very inception. Over the first five years of his career, he played alongside most of the top names in psy trance at parties large and small across the US and Canada. With an emphasis from the very start on key- and beat-matching, his sets are always carefully crafted to lure listeners into uncharted and unexpected realms of sonic exploration by taking them on a journey from one track to the next.

In 2008, Hugh expanded his musical portfolio to include progressive house, techno, tech house, and breaks achieving a rich template of sounds suitable for virtually any occasion. Despite the varied genres he plays, his sets still retain an identifiable psychedelic element or groove-- defining a path Hugh has been laying down for seventeen years.

From the largest festivals to the smallest one-offs, Hugh has played in virtually every environment for people determined to dance. In addition to dance music, he also has an enormous collection of ambient and psychedelic dub for situations requiring a chill groove.

He has been cleared by authorities for worldwide deployment. For booking inquiries, please contact siliconsyndicate@gmail.com
Read More
Hugh Sharpe
Behind the decks since 1995, Hugh Sharpe was part of the North American psychedelic trance scene at its very inception. Over the first five years of his career, he played alongside most of the top names in psy trance at parties large and small across the US and Canada. With an emphasis from the very start on key- and beat-matching, his sets are always carefully crafted to lure listeners into uncharted and unexpected realms of sonic exploration by taking them on a journey from one track to the next.
In 2008, Hugh expanded his musical portfolio to include progressive house, techno, tech house, and breaks achieving a rich template of sounds suitable for virtually any occasion. Despite the varied genres he plays, his sets still retain an identifiable psychedelic element or groove-- defining a path Hugh has been laying down for seventeen years.
From the largest festivals to the smallest one-offs, Hugh has played in virtually every environment for people determined to dance. In addition to dance music, he also has an enormous collection of ambient and psychedelic dub for situations requiring a chill groove.
He has been cleared by authorities for worldwide deployment. For booking inquiries, please contact
siliconsyndicate@gmail.com