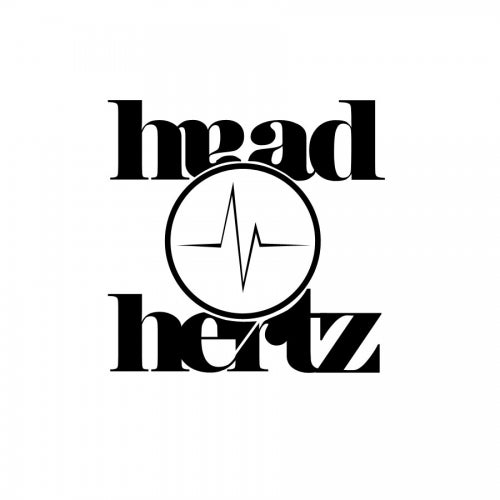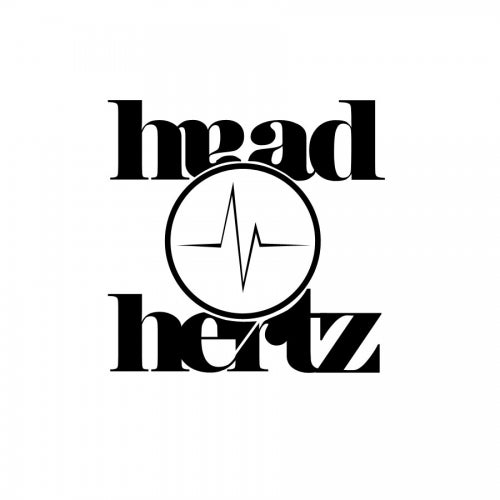 DJ/Producer out of #CLEVELAND - Delivering that #BASS for 15 years - Check the SoundCloud page for new #DNB & #DUBSTEP mixes: www.soundcloud.com/headhertz

http://www.facebook.com/headhertz

Write Ups:

The Headhertz Nov 2010 Essential Mix was featured on WMNF Tampa, and was honored with the title of Best DnB/Dubstep Mix of the Year.

...and last but certainly not least, Headhertz out of the CLE rounds off our Hotlist of DJ's to keep on your radar for 2011. His sets are just so aggressive and energy packed. DNB mixed with what he's coining Deathstep, keeps those subs working overtime.
-iDJ.NYC

...with a selection of only the rough and raw tunes of DnB and Dubstep, a Headertz set should most definitely not be missed!
-SD.DNB.ZINE
Read More
HEADHERTZ
DJ/Producer out of #CLEVELAND - Delivering that #BASS for 15 years - Check the SoundCloud page for new #DNB & #DUBSTEP mixes:
www.soundcloud.com/headhertz
http://www.facebook.com/headhertz
Write Ups:
The Headhertz Nov 2010 Essential Mix was featured on WMNF Tampa, and was honored with the title of Best DnB/Dubstep Mix of the Year.
...and last but certainly not least, Headhertz out of the CLE rounds off our Hotlist of DJ's to keep on your radar for 2011. His sets are just so aggressive and energy packed. DNB mixed with what he's coining Deathstep, keeps those subs working overtime.
-iDJ.NYC
...with a selection of only the rough and raw tunes of DnB and Dubstep, a Headertz set should most definitely not be missed!
-SD.DNB.ZINE