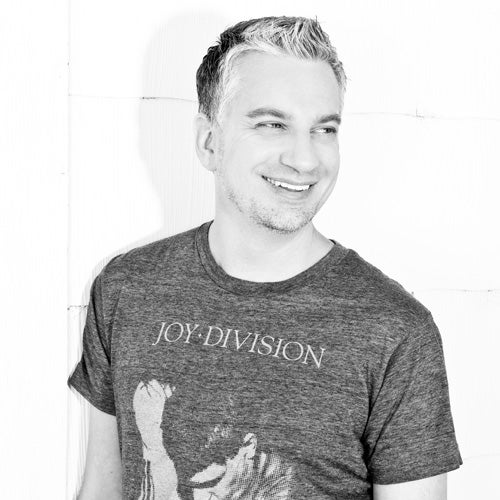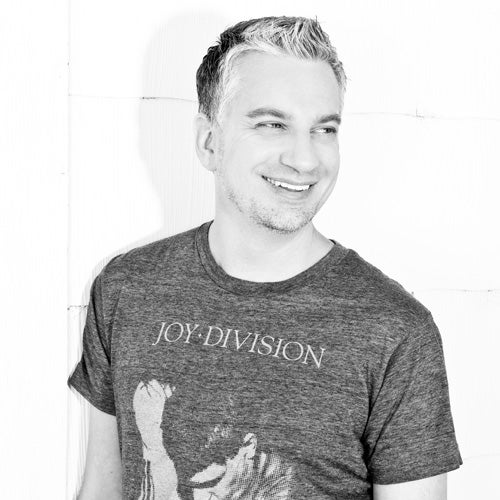 Hawker is Andrew Hawks from Denver, Colorado, USA, known for his monthly radio residencies on DI.FM Progressive, ProtonRadio.com, Pure.FM Progressive, and InsomniaFM.com.

Facebook: http://facebook.com/hawkerdj
Soundcloud: http://soundcloud.com/djhawker
Twitter: http://twitter.com//hawkerdj
Youtube: http://youtube.com/user/andyhawks

Migrations on Proton Radio is frequently in the weekly top 5, airing prior to John Digweed Transitions and Hernan Cattaneo Resident. Elevation airs directly after John Digweed Transitions. Hawker's 2-hr programmes have featured guest mixes from artists like Max Cooper, Exoplanet, Nicholas Van Orton, Moshic, Loquai, Andrea Cassino, Kintar, Nick Stoynoff, Michael & Levan and Stiven Rivic.


RADIO SHOWS. RESIDENCIES

ELEVATION . 2 hour monthly show w/ special guest artists
DI.FM Progressive - 1st Monday monthly @ 14.00EST

LIFT . 2 hour monthly show w/ special guest artists
Pure.FM Progressive - 2nd Thursday monthly @ 23.00GMT

MIGRATIONS . 1 hour syndicated monthly show
Proton Radio - 2nd Friday monthly, 13.00EST
InsomniaFM - 1st Thursday monthly, 17.00CET
Read More
HAWKER
Hawker is Andrew Hawks from Denver, Colorado, USA, known for his monthly radio residencies on
DI.FM
Progressive,
ProtonRadio.com
,
Pure.FM
Progressive, and
InsomniaFM.com
.
Facebook:
http://facebook.com/hawkerdj
Soundcloud:
http://soundcloud.com/djhawker
Twitter:
http://twitter.com//hawkerdj
Youtube:
http://youtube.com/user/andyhawks
Migrations on Proton Radio is frequently in the weekly top 5, airing prior to John Digweed Transitions and Hernan Cattaneo Resident. Elevation airs directly after John Digweed Transitions. Hawker's 2-hr programmes have featured guest mixes from artists like Max Cooper, Exoplanet, Nicholas Van Orton, Moshic, Loquai, Andrea Cassino, Kintar, Nick Stoynoff, Michael & Levan and Stiven Rivic.
RADIO SHOWS. RESIDENCIES
ELEVATION . 2 hour monthly show w/ special guest artists
DI.FM
Progressive - 1st Monday monthly @ 14.00EST
LIFT . 2 hour monthly show w/ special guest artists
Pure.FM
Progressive - 2nd Thursday monthly @ 23.00GMT
MIGRATIONS . 1 hour syndicated monthly show
Proton Radio - 2nd Friday monthly, 13.00EST
InsomniaFM - 1st Thursday monthly, 17.00CET