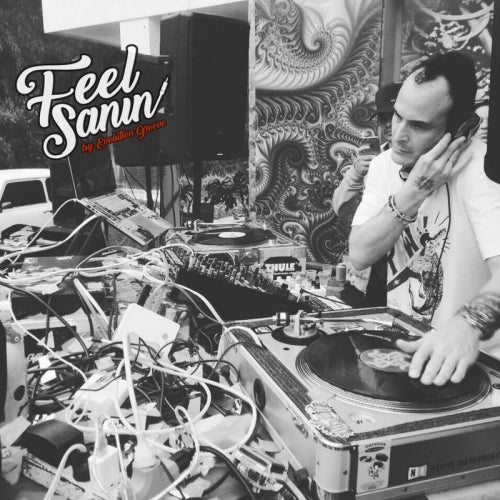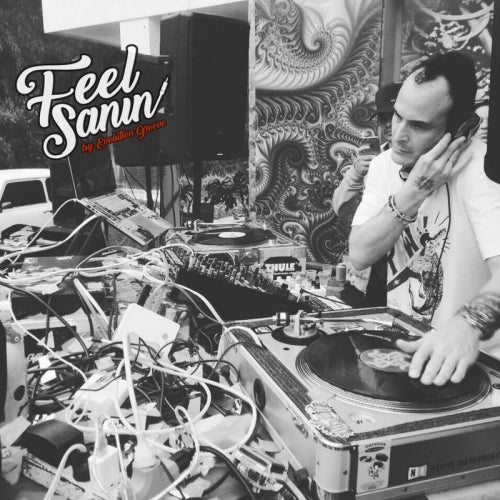 Dj & Promoter from Colombia. better known as DJ with over 12 years experience influenced by Tech House , house music and started his career at the age of 16 shortly reaping recognition in the electronic music scene underground of Colombia, has traveled the country playing along side dj, s major national electronic scene as Carlos Montes, Alfonso Padilla, Esteven King, DJ Fist, Mario Ochoa, Adriana Lopez and dj Tuso.
being faithful to its core, TECH HOUSE , HOUSE MUSIC.
Sets are characterized by good technique, energy and connection with the audience when playing its derivatives such as tribal, Tech house, Funky House & house. resident of the major electronic music clubs in my region. only play turntables, I love & love analogue.
https://www.facebook.com/people/F...
www.imgrum.net/user/artistenterta...
https://twitter.com/evolutiongroove
http://thedjlist.com/members/feel...
feelsanin@gmail.com
artistentertainment1@gmail.com
WhatsApp +34631266727
Read More
Feelsanin
Dj & Promoter from Colombia. better known as DJ with over 12 years experience influenced by Tech House , house music and started his career at the age of 16 shortly reaping recognition in the electronic music scene underground of Colombia, has traveled the country playing along side dj, s major national electronic scene as Carlos Montes, Alfonso Padilla, Esteven King, DJ Fist, Mario Ochoa, Adriana Lopez and dj Tuso.
being faithful to its core, TECH HOUSE , HOUSE MUSIC.
Sets are characterized by good technique, energy and connection with the audience when playing its derivatives such as tribal, Tech house, Funky House & house. resident of the major electronic music clubs in my region. only play turntables, I love & love analogue.
https://www.facebook.com/people/F...
www.imgrum.net/user/artistenterta...
https://twitter.com/evolutiongroove
http://thedjlist.com/members/feel...
feelsanin@gmail.com
artistentertainment1@gmail.com
WhatsApp +34631266727