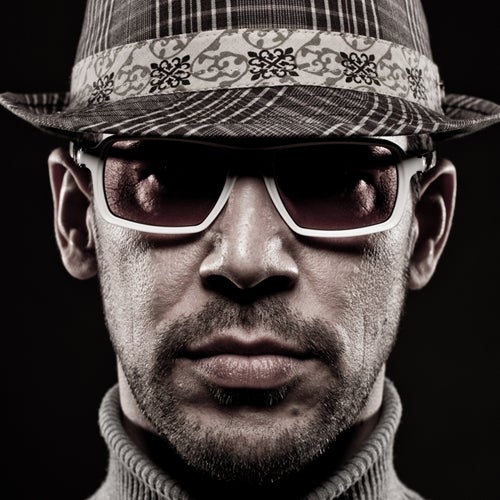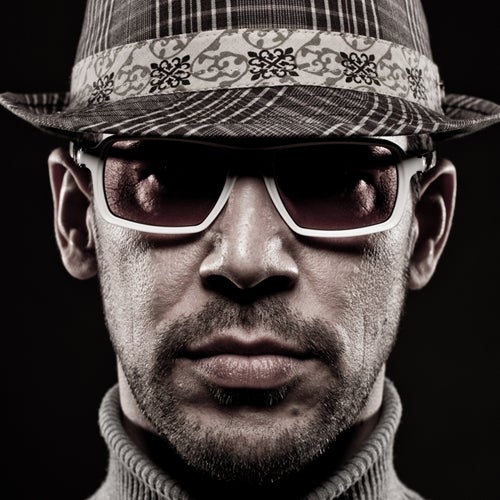 "to put it simple: erick decks is just an amazing performer!"
said by one of vancouvers top promoters - and you can't be more on point!
since the early ninetees, the confessed music junkie is rocking clubs all over germany and europe as well as international top-spots in hongkong, vancouver, russia, dubai or ibiza.
during his long time career - not only as a outstanding dj but also as an producer, songwriter and artist – he's performing on the decks with the worlds biggest artists and hosting i.e. the mtv europe music awards aftershow parties in germany.

experienced as an technically skilled dj and a versatile vocal artist for years - erick decks is setting the place on fire with his energetic sets on three cd-players and sometimes with a surprising and charismatic live vocal performance!
beside his national and international dj-activities, erick is running his own label imprints "decks tracks" and "crank", hosting his own internet club-radio show – and is always working hard on new own productions and remixes for heroes like taio cruz, dr. alban, armand van helden, erick morillo, dbn, chic or even tina turner – to just name a few.

rewarded by several high dance chart entries as well as official sales charts positions – he's working on his growing impact on the worldwide club-scene everyday...

WORLDWIDE BOOKING REPRESENTIVE
www.superfamous.eu
Read More
ERICK DECKS
"to put it simple: erick decks is just an amazing performer!"
said by one of vancouvers top promoters - and you can't be more on point!
since the early ninetees, the confessed music junkie is rocking clubs all over germany and europe as well as international top-spots in hongkong, vancouver, russia, dubai or ibiza.
during his long time career - not only as a outstanding dj but also as an producer, songwriter and artist – he's performing on the decks with the worlds biggest artists and hosting i.e. the mtv europe music awards aftershow parties in germany.
experienced as an technically skilled dj and a versatile vocal artist for years - erick decks is setting the place on fire with his energetic sets on three cd-players and sometimes with a surprising and charismatic live vocal performance!
beside his national and international dj-activities, erick is running his own label imprints "decks tracks" and "crank", hosting his own internet club-radio show – and is always working hard on new own productions and remixes for heroes like taio cruz, dr. alban, armand van helden, erick morillo, dbn, chic or even tina turner – to just name a few.
rewarded by several high dance chart entries as well as official sales charts positions – he's working on his growing impact on the worldwide club-scene everyday...
WORLDWIDE BOOKING REPRESENTIVE
www.superfamous.eu