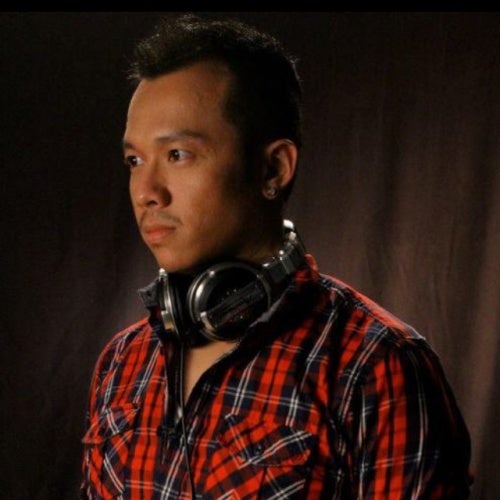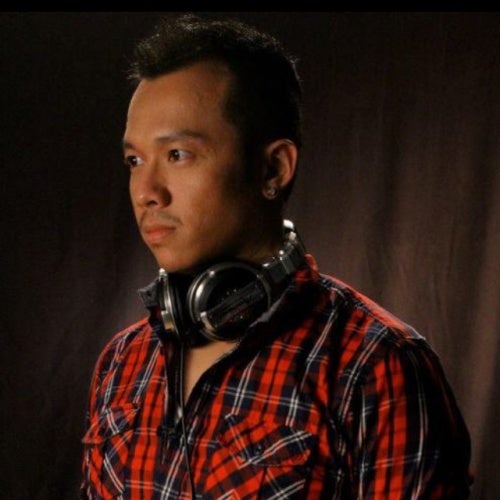 In the daytime, as a radio DJ with unbelievably charming voice, he introduces latest works in each contemporary music category to the audience beyond the microphone.
When the veil of night impends, he manages milieu of the whole dance floor behind the mixer as if he is a theater director.
HE is DJSHin.
He has been invited to popular party events such as TABOO(SG), Immediate interaction and contact with the crowd always arouse his unceasingly breeding inspirations. Sharpness toward the rhythm and body moves enables DJ SHin to tantalize the deepest ecstasy in each party dance floor.

He has been invited to popular party events such as TABOO(SG) ,2010 Xinbei City International Arts Festival,resident DJ of G*Star Club, Adonis Party (Volar Tpe),Glee Party (Volar Tpe), Jump Club(Tpe), Between Party(TaiChiung), Glow Party(KHH), C3(Champagne 3/Taipei), California Fitness guest DJ(TPE), mClub(TPE), Taiwan National Holiday, party event(KHH), the Roof(KHH), Beach Art Festival in Ponghu, and etc.. And G5(taipai) 10 anniversary Party in Legacy with DJ "Micky Friedmann" And G5 Dragon Boat Festival with "Tony Moran" get very good feedback.
Recently, as the Taiwan pop-music diva Chang Hui-mei(A-mei) concert industry's one of the performers.

DJ SHin is not only an essential member of G5 (TPE) and Adonis Party(TPE) , but an indispensable DJ in Room18(TPE), the most popular and representing night club in Taipei.

DJ SHin specializes in Tribal House, Tech-House, and House , and he is also a radio host, theater director & artist, commercial and event DJ. He believes in the moments when the rhythm and flesh converge and hopes rooted in music.

DJ SHin's website http://listn.to/Djshinshin
Read More
DJ SHin
In the daytime, as a radio DJ with unbelievably charming voice, he introduces latest works in each contemporary music category to the audience beyond the microphone.
When the veil of night impends, he manages milieu of the whole dance floor behind the mixer as if he is a theater director.
HE is DJSHin.
He has been invited to popular party events such as TABOO(SG), Immediate interaction and contact with the crowd always arouse his unceasingly breeding inspirations. Sharpness toward the rhythm and body moves enables DJ SHin to tantalize the deepest ecstasy in each party dance floor.
He has been invited to popular party events such as TABOO(SG) ,2010 Xinbei City International Arts Festival,resident DJ of G*Star Club, Adonis Party (Volar Tpe),Glee Party (Volar Tpe), Jump Club(Tpe), Between Party(TaiChiung), Glow Party(KHH), C3(Champagne 3/Taipei), California Fitness guest DJ(TPE), mClub(TPE), Taiwan National Holiday, party event(KHH), the Roof(KHH), Beach Art Festival in Ponghu, and etc.. And G5(taipai) 10 anniversary Party in Legacy with DJ "Micky Friedmann" And G5 Dragon Boat Festival with "Tony Moran" get very good feedback.
Recently, as the Taiwan pop-music diva Chang Hui-mei(A-mei) concert industry's one of the performers.
DJ SHin is not only an essential member of G5 (TPE) and Adonis Party(TPE) , but an indispensable DJ in Room18(TPE), the most popular and representing night club in Taipei.
DJ SHin specializes in Tribal House, Tech-House, and House , and he is also a radio host, theater director & artist, commercial and event DJ. He believes in the moments when the rhythm and flesh converge and hopes rooted in music.
DJ SHin's website
http://listn.to/Djshinshin