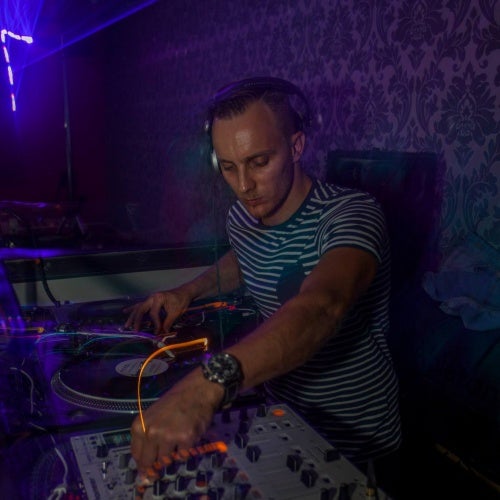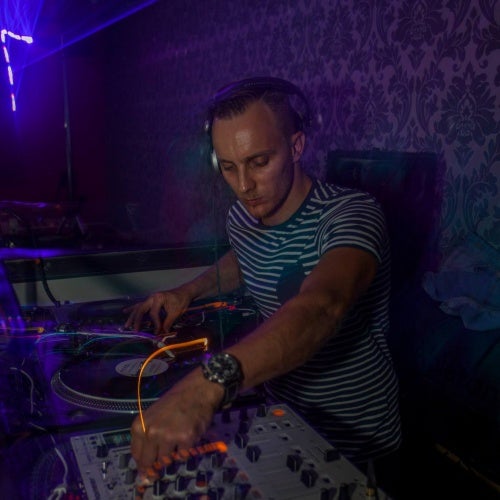 Heya! i am dj SEMMER aka Sven Van de Kerckhove..
I played almost everywhere in Belgium, in 1996 i startet to play,
with vinyl, but i must go with the flow and now i am a pioneer dj..
My style is Deep House, vocal house, House, nude Disco :-)
and uplifting shit ;-)
but i am specialized in Retro House Music..
If you need a good retro dj that play every hit after the other..
You have one! please check my soundcloud for livesets.
www.soundcloud.com/djsemmer
Greetz your dj :-D
Read More
dj SEMMER
Heya! i am dj SEMMER aka Sven Van de Kerckhove..
I played almost everywhere in Belgium, in 1996 i startet to play,
with vinyl, but i must go with the flow and now i am a pioneer dj..
My style is Deep House, vocal house, House, nude Disco :-)
and uplifting shit ;-)
but i am specialized in Retro House Music..
If you need a good retro dj that play every hit after the other..
You have one! please check my soundcloud for livesets.
www.soundcloud.com/djsemmer
Greetz your dj :-D

Report Profile