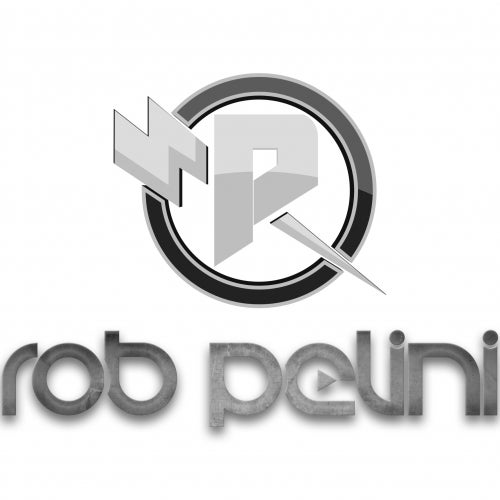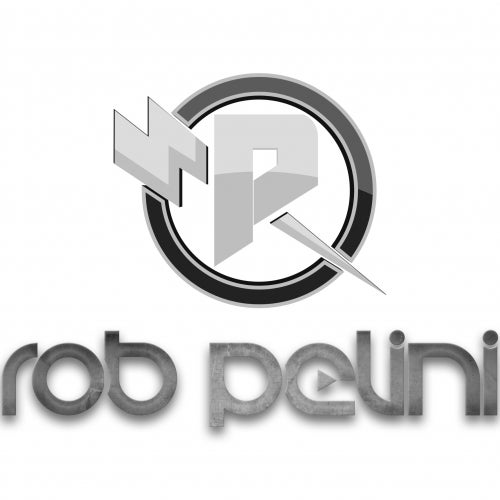 I've been DJing since 2007, and have DJed all over NY, CT, and Mass. I was initially inspired by trance, but have since moved to spinning House,Electro, Tech House, Techno, and Progressive House. Recently moved to the Tampa Bay area in Florida and starting to get my name out and get into the clubs in florida.

I started producing music back in 2009 using Ableton Live Lite. I've since moved forward and have moved on to Ableton Suite 8. I have made a few mash-ups here and there and have been working on my own EP. Stay tuned for more information on that.

As always to stay the most up to date please follow me on twitter and facebook, as that is where everything gets posted first.

For booking info contact:
Rob.Pelini@gmail.com
Read More
Rob Pelini
I've been DJing since 2007, and have DJed all over NY, CT, and Mass. I was initially inspired by trance, but have since moved to spinning House,Electro, Tech House, Techno, and Progressive House. Recently moved to the Tampa Bay area in Florida and starting to get my name out and get into the clubs in florida.
I started producing music back in 2009 using Ableton Live Lite. I've since moved forward and have moved on to Ableton Suite 8. I have made a few mash-ups here and there and have been working on my own EP. Stay tuned for more information on that.
As always to stay the most up to date please follow me on twitter and facebook, as that is where everything gets posted first.
For booking info contact:
Rob.Pelini@gmail.com