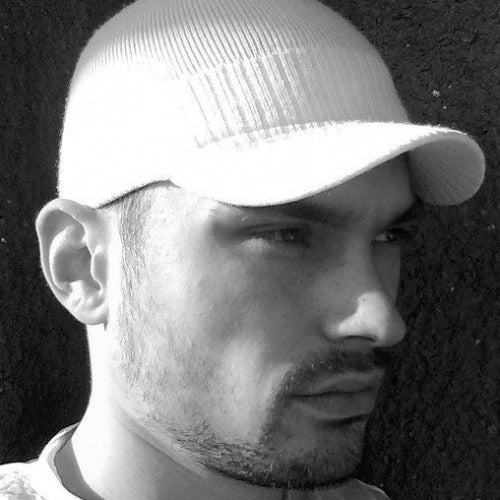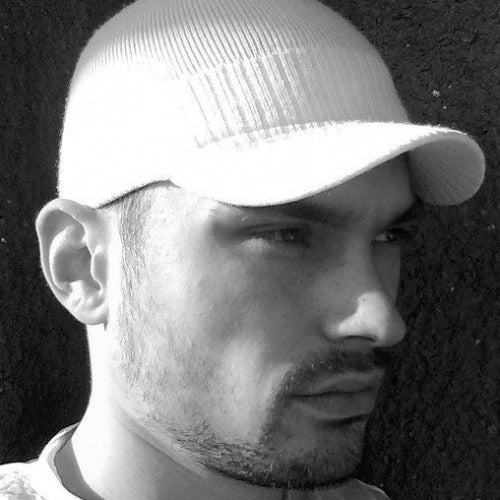 Yavor Karapachov a.k.a. Oliver Queen is born in 25 May 1987 in Sliven, Bulgaria.He make trance sets from 2007, and listen this style from 1999.First touch with Trance music DFL is made in 1999 with "In Search Of Sunrise" mixed by Tiesto.And Tiesto is first DJ which inspire Oliver. Favorite DJ's: Tiesto, Avicii, Eric Prydz, Swedish House Mafia, Dada Life, Armin van Buuren, ATB, Above & Beyond, Dash Berlin & others.

At the end of 2010 DFL changed his name to Oliver Queen.With the change of name Oliver Queen change his style.Now mostly mixes House music and less Trance.

From 2007 to 2010 creates a nickname DFL

Radio Show's:

BMO Trance World on Radio BMO (2008-2009) Only 8 episodes (a nickname DFL)

Life After Sunset on Radio Fix (2009-2009) Only 7 episodes (a nickname DFL)

From 2011 until today like a Oliver Queen:

Life After Sunset on PowerMix Radio (2011-2011) 11 episodes

Life After Sunset on Radio Eclipse (2011-2012)

Life After Sunset on Maxx FM & Groovshine Radio (2012 until today)

Now Oliver Queen lives and make music in home town Sliven in Bulgaria.And this is just the beginnin
Read More
Oliver Queen
Yavor Karapachov a.k.a. Oliver Queen is born in 25 May 1987 in Sliven,
Bulgaria.He
make trance sets from 2007, and listen this style from 1999.First touch with Trance music DFL is made in 1999 with "In Search Of Sunrise" mixed by Tiesto.And Tiesto is first DJ which inspire Oliver. Favorite DJ's: Tiesto, Avicii, Eric Prydz, Swedish House Mafia, Dada Life, Armin van Buuren, ATB, Above & Beyond, Dash Berlin & others.
At the end of 2010 DFL changed his name to Oliver Queen.With the change of name Oliver Queen change his style.Now mostly mixes House music and less Trance.
From 2007 to 2010 creates a nickname DFL
Radio Show's:
BMO Trance World on Radio BMO (2008-2009) Only 8 episodes (a nickname DFL)
Life After Sunset on Radio Fix (2009-2009) Only 7 episodes (a nickname DFL)
From 2011 until today like a Oliver Queen:
Life After Sunset on PowerMix Radio (2011-2011) 11 episodes
Life After Sunset on Radio Eclipse (2011-2012)
Life After Sunset on Maxx FM & Groovshine Radio (2012 until today)
Now Oliver Queen lives and make music in home town Sliven in Bulgaria.And this is just the beginnin