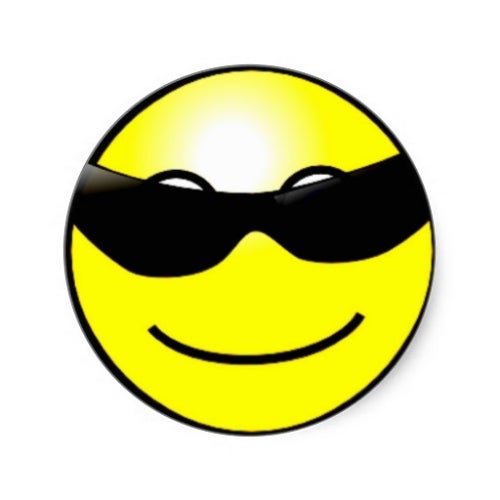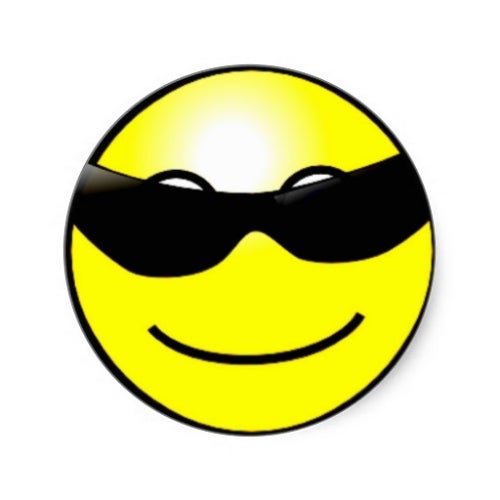 DJ Messi

The Man…
Heavily influenced by a lifetime of music and coupled with an extensive musical theory, composition and performance background, DJ Messi's passion for House music and its improvisational characteristics similar to jazz, has given this DJ the ability to captivate and take total control of his audiences and keeps them guessing? Relying more towards hearing & feeling beats to "beatmatch" and manipulate his mixes and utilizing state of the art technology and equipment to analyze and read a song's distinctive sound waves, this DJ truly delivers a unique style, along with a valuable understanding of what it takes to be a creative DJ and stand out!

The DJ…
A 100% Digital-based DJ creating original mixes using state of the art technology and the Traktor Kontrol S4 Midi-Controller with Traktor Pro 2 Software, DJ Messi specializes in "Long-Set" DJ settings, where the DJ is given much more time and freedom to create, interact and deliver to his audience an unforgettable DANCE EXPERIENCE…rather than just another DJ mixing set.
Specializing in EDM, Techno, House, Deep House and Trance… DJ Messi calls upon his diverse musical selections and knowledge to draw his audiences in with a "melting pot" of various genres of EDM. Influences include Mark Knight, Matt Darey, Morgan Page, Benny Benassi, Funkagenda, Da Fresh and the "Sensation" EDM movement, which made its US debut in 2012.

DJ Messi's mission… to deliver a new and fresh dance experience through the manipulation of music, emotion and energy!

"For me it's not about the DJ – it's the experience – with the right music selections, atmosphere, emotion and energy… this is all possible…"
-DJ Messi
www.soundcloud.com/dirtydjm
www.mixcloud.com/DJMessiEDM/
www.facebook.com/djmessiphilly
@nric527 – Twitter
djmess1 – Instagram
www.theFuture.fm/djs/djmessi
Bookings – manageoctober09@gmail.com


Read More
DJ Messi
DJ Messi
The Man…
Heavily influenced by a lifetime of music and coupled with an extensive musical theory, composition and performance background, DJ Messi's passion for House music and its improvisational characteristics similar to jazz, has given this DJ the ability to captivate and take total control of his audiences and keeps them guessing? Relying more towards hearing & feeling beats to "beatmatch" and manipulate his mixes and utilizing state of the art technology and equipment to analyze and read a song's distinctive sound waves, this DJ truly delivers a unique style, along with a valuable understanding of what it takes to be a creative DJ and stand out!
The DJ…
A 100% Digital-based DJ creating original mixes using state of the art technology and the Traktor Kontrol S4 Midi-Controller with Traktor Pro 2 Software, DJ Messi specializes in "Long-Set" DJ settings, where the DJ is given much more time and freedom to create, interact and deliver to his audience an unforgettable DANCE EXPERIENCE…rather than just another DJ mixing set.
Specializing in EDM, Techno, House, Deep House and Trance… DJ Messi calls upon his diverse musical selections and knowledge to draw his audiences in with a "melting pot" of various genres of EDM. Influences include Mark Knight, Matt Darey, Morgan Page, Benny Benassi, Funkagenda, Da Fresh and the "Sensation" EDM movement, which made its US debut in 2012.
DJ Messi's mission… to deliver a new and fresh dance experience through the manipulation of music, emotion and energy!
"For me it's not about the DJ – it's the experience – with the right music selections, atmosphere, emotion and energy… this is all possible…"
-DJ Messi
www.soundcloud.com/dirtydjm
www.mixcloud.com/DJMessiEDM/
www.facebook.com/djmessiphilly
@nric527 – Twitter
djmess1 – Instagram
www.theFuture.fm/djs/djmessi
Bookings –
manageoctober09@gmail.com