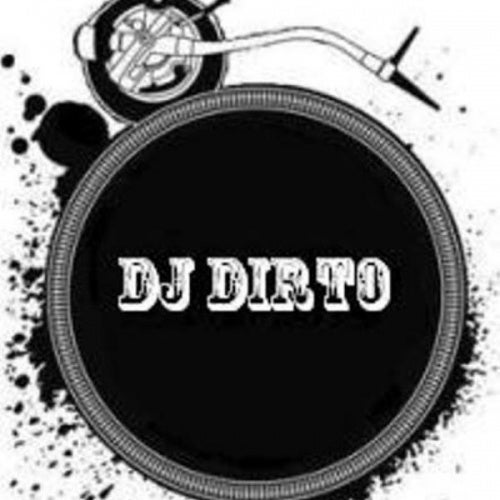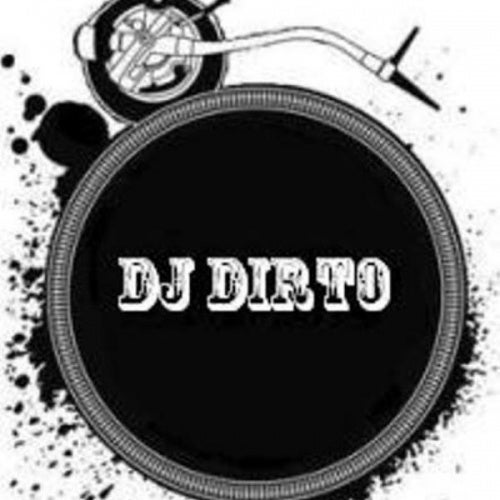 DJ Dirto is one of the newest Canucks out in the Electronic Scene.

Although only being involved the past 4 years in the Electronic Music scene, Alberto Cordova better known as DJ DIRTO has wasted no time sharing his mixes, mash ups and bootlegs as well as helping promote some of the newest and best DJ's and Producers from the world with his Monthly show / Podcast "That Dirto Sound".
After a year of broadcasting That Dirto Sound, Dirto has worked with many new, upcoming and established acts such as Redroche, Jason Honeywell, Them & us, Revero, DJ Krunk, Phat Swazy, DJ Uptown, Zak Freestyler, Zack Edwards and Choclair plus many more artists from around the globe
Now along with the Show, Dirto has shifted towards creating his own original productions as well as collaborating with some artists met thru That Dirto Sound.

Check out DJ DIRTO's Facebook and Twitter pages for updates, requests or to chat
www.facebook.com/pages/DJ-Dirto/129503190408268
www.twitter.com/DJDIRTO

Read More
DJDIRTO
DJ Dirto is one of the newest Canucks out in the Electronic Scene.
Although only being involved the past 4 years in the Electronic Music scene, Alberto Cordova better known as DJ DIRTO has wasted no time sharing his mixes, mash ups and bootlegs as well as helping promote some of the newest and best DJ's and Producers from the world with his Monthly show / Podcast "That Dirto Sound".
After a year of broadcasting That Dirto Sound, Dirto has worked with many new, upcoming and established acts such as Redroche, Jason Honeywell, Them & us, Revero, DJ Krunk, Phat Swazy, DJ Uptown, Zak Freestyler, Zack Edwards and Choclair plus many more artists from around the globe
Now along with the Show, Dirto has shifted towards creating his own original productions as well as collaborating with some artists met thru That Dirto Sound.
Check out DJ DIRTO's Facebook and Twitter pages for updates, requests or to chat
www.facebook.com/pages/DJ-Dirto/129503190408268
www.twitter.com/DJDIRTO