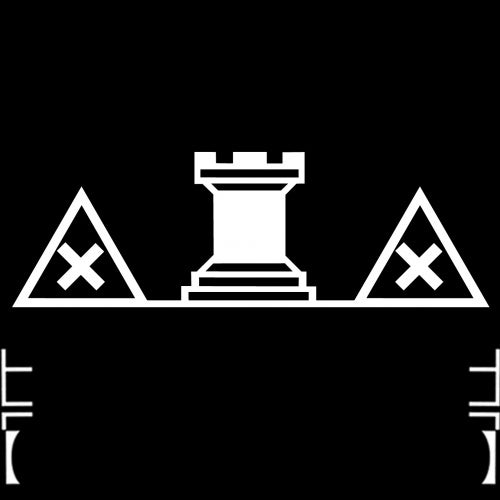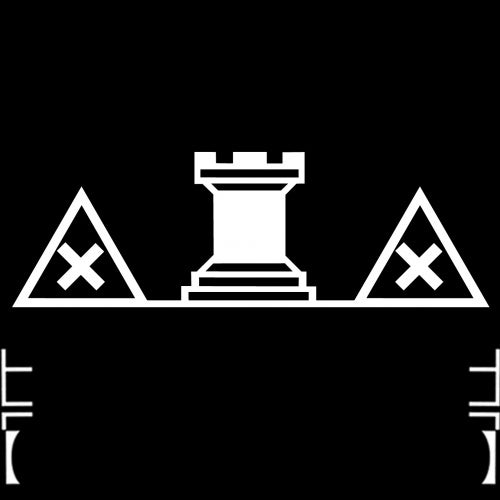 For bookings contact:

Oscar Peterson:

Phone: +1 (239) 284 - 9141
E-Mail: DjArchitekt352@gmail.com
✖✖✖♜✖✖✖
Download Pack Link:
https://www.facebook.com/4rchitekt/app_220150904689418
︻╦╤─ ---
Knowledge is power kids.
⨹⨻⨹
Born in New York, traveled through Vegas, and now living in Orlando Florida, Architekt is definitely way more than a DJ. Producing since he got his hands on his first Digital Audio Workstation in '99 he grew a passion for creating all different genres of music, which more recently has been narrowed down to Tech House, Electro and Dutch. The melodic elements portrayed in his music branch from the amount of years and passion put into his love for playing piano. By the time he graduated high school he was already certified in Recording Arts, knowing the ins and outs of any studio situation you can put him in, and he is now working on broadening his horizons with a Bachelors in Show Production.

After dedicating much of his years into gaining actual production experience, making sure he can synthesize, arrange, and master every bit of audio as crisp as possible, he began to DJ in '06 as a means to perform the music he loves to create.
✖✖✖♜✖✖✖

Read More
Architekt
For bookings contact:
Oscar Peterson:
Phone: +1 (239) 284 - 9141
E-Mail:
DjArchitekt352@gmail.com
✖✖✖♜✖✖✖
Download Pack Link:
https://www.facebook.com/4rchitekt/app_220150904689418
︻╦╤─ ---
Knowledge is power kids.
⨹⨻⨹
Born in New York, traveled through Vegas, and now living in Orlando Florida, Architekt is definitely way more than a DJ. Producing since he got his hands on his first Digital Audio Workstation in '99 he grew a passion for creating all different genres of music, which more recently has been narrowed down to Tech House, Electro and Dutch. The melodic elements portrayed in his music branch from the amount of years and passion put into his love for playing piano. By the time he graduated high school he was already certified in Recording Arts, knowing the ins and outs of any studio situation you can put him in, and he is now working on broadening his horizons with a Bachelors in Show Production.
After dedicating much of his years into gaining actual production experience, making sure he can synthesize, arrange, and master every bit of audio as crisp as possible, he began to DJ in '06 as a means to perform the music he loves to create.
✖✖✖♜✖✖✖