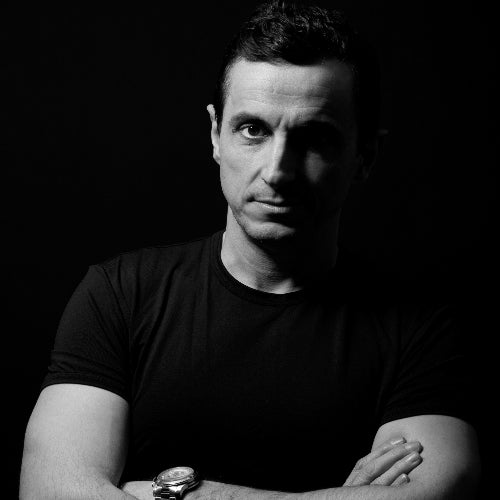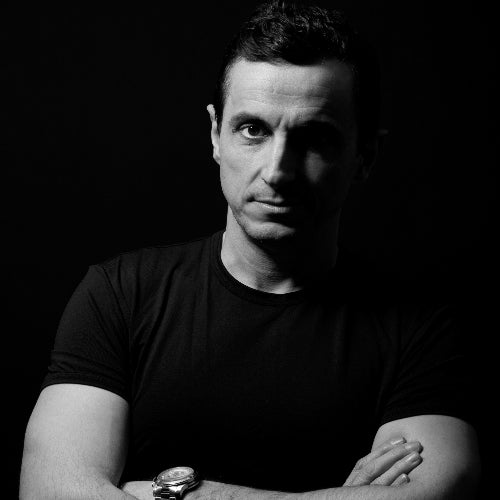 DJ Andrew Galea. Under his various aliases (Freestylers, Sol Brothers, DJ Bomba) revered DJ/Producer Andrew Galea has amassed a string of chart hits and awards, remixed artists such as Rihanna and Robyn as well played at some of the biggest club nights all over the world.

With his 2016 rework of his classic 90's tune, 'Turn Me Out (feat Kathy Brown)' he landed the anthem of the summer played by Annie Mac, Danny Howard, Capital Radio, the Ministry of Sound Clubbers Guide and Kiss FM.

Considered by many to be a master of the craft with over 20 years experience in production, remixing and performing all over the world, it is no secret that Galea is a true legend within the scene.


Galea's aliases past and present include:

• Sol Brothers
• Freestylers
• Mob Culture
• Sam Grandé
• Nightstylers
• Soulseekerz
• Phunk Warriors
• Solasso
• DJ Bomba
For more information:
on dj bookings contact
Email - djandrewgalea@mac.com

Read More
Andrew Galea aka Sol Brothers
DJ Andrew Galea. Under his various aliases (Freestylers, Sol Brothers, DJ Bomba) revered DJ/Producer Andrew Galea has amassed a string of chart hits and awards, remixed artists such as Rihanna and Robyn as well played at some of the biggest club nights all over the world.
With his 2016 rework of his classic 90's tune, 'Turn Me Out (feat Kathy Brown)' he landed the anthem of the summer played by Annie Mac, Danny Howard, Capital Radio, the Ministry of Sound Clubbers Guide and Kiss FM.
Considered by many to be a master of the craft with over 20 years experience in production, remixing and performing all over the world, it is no secret that Galea is a true legend within the scene.
Galea's aliases past and present include:
• Sol Brothers
• Freestylers
• Mob Culture
• Sam Grandé
• Nightstylers
• Soulseekerz
• Phunk Warriors
• Solasso
• DJ Bomba
For more information:
on dj bookings contact
Email -
djandrewgalea@mac.com