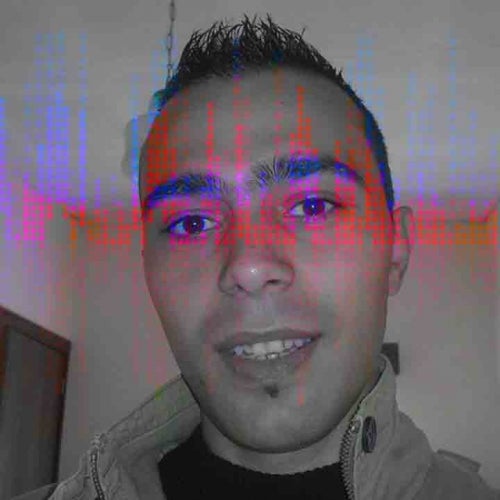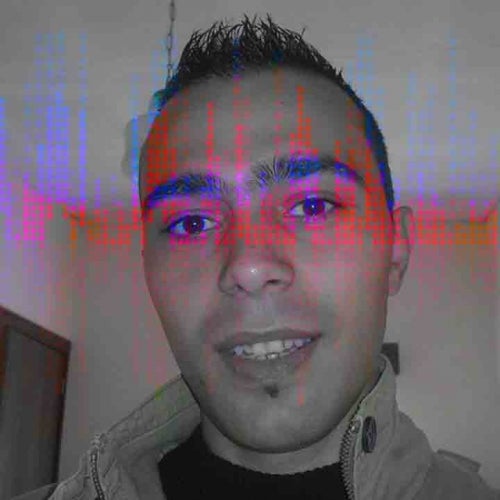 Everything has started in 2008 when he began his musical education. It happened that just listening to music was not enough for him. He wanted to produce his own music. But pianoforte did not express himself well. That is why, using computer, he began to discover the secrets of music. It was the time of the great growth and progress of demoscene. In 2010 he was ready to take part in it as a musician. Soon, music was not just his hobby but it appeared to be an obsession. The time was passing by and he was making more and more new projects.

One day, he heard about the album - "Super Ape Inna Jungle". And that was a huge change. The awesome jungle and dnb rhythmes become the new rythm of his heart. In 2009.

DnB and Dubstep

Releases:
2010 - "Crusher" on "DnB Project", Requiem (Portugal),
2011 - "Emotions Of Life" on "SoundCloud

Collaborations:
Nitrogen Tri Hidride, Pr0t0n,Q3000,ShityMitch,Robert Firth,Georgia Thursting,Statickman,Dannydove,Poco Tiger,Wigz,Crankman,Aerostatik,Angelica rueda,Baba Mohet,Caveman "the inspiration Hip hop",DJ Amrith "for suport"and My 2nd Poject in Team Epitome Criminal...

Clubs:
no shows

Interviews in media:
2010 - Radio Optix
2011 - Radio One
2011 - BeatPort
2011 - DnBRadio
2011 - BassDrive
2011 - 247 Drum and Bass

Competitions:
2010 - 2nd place on dnbmp3.com remix competition
2011 - 2nd place on mw-dnb.com remix competition
2012 - 1897 Position Competition Beyoncé Soundcloud
Read More
Liano Duarte "Dj Liano"
Everything has started in 2008 when he began his musical education. It happened that just listening to music was not enough for him. He wanted to produce his own music. But pianoforte did not express himself well. That is why, using computer, he began to discover the secrets of music. It was the time of the great growth and progress of demoscene. In 2010 he was ready to take part in it as a musician. Soon, music was not just his hobby but it appeared to be an obsession. The time was passing by and he was making more and more new projects.
One day, he heard about the album - "Super Ape Inna Jungle". And that was a huge change. The awesome jungle and dnb rhythmes become the new rythm of his heart. In 2009.
DnB and Dubstep
Releases:
2010 - "Crusher" on "DnB Project", Requiem (Portugal),
2011 - "Emotions Of Life" on "SoundCloud
Collaborations:
Nitrogen Tri Hidride, Pr0t0n,Q3000,ShityMitch,Robert Firth,Georgia Thursting,Statickman,Dannydove,Poco Tiger,Wigz,Crankman,Aerostatik,Angelica rueda,Baba Mohet,Caveman "the inspiration Hip hop",DJ Amrith "for suport"and My 2nd Poject in Team Epitome Criminal...
Clubs:
no shows
Interviews in media:
2010 - Radio Optix
2011 - Radio One
2011 - BeatPort
2011 - DnBRadio
2011 - BassDrive
2011 - 247 Drum and Bass
Competitions:
2010 - 2nd place on
dnbmp3.com
remix competition
2011 - 2nd place on
mw-dnb.com
remix competition
2012 - 1897 Position Competition Beyoncé Soundcloud