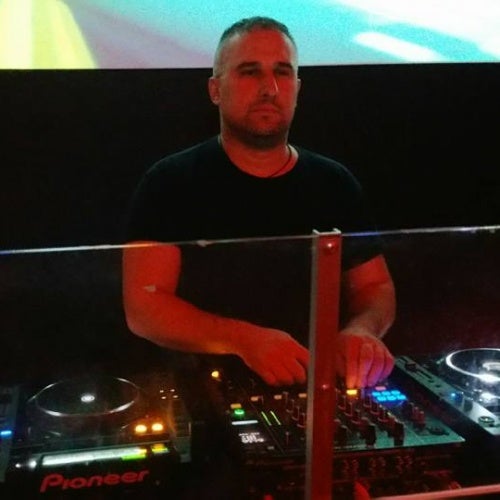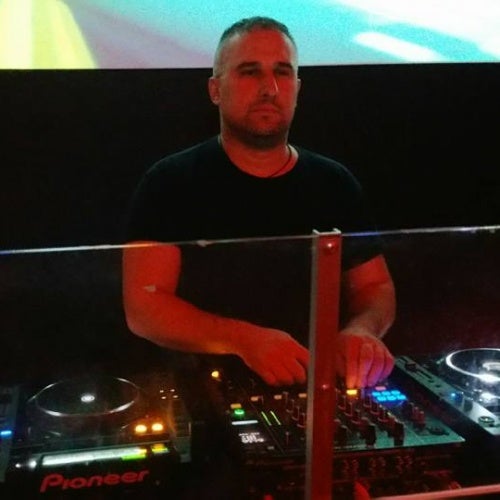 Name: DJ JIM"E
Born: June 18, 1980 - Toronto, Canada
Genre: Techno/ Deep Tech/ Tech-House

Based in Toronto, JIM E has been deeply immersed in the music scene for well over a decade as a DJ and producer. He grew up on the East side of Toronto and frequented the underground scene back in the early 90's. Like Chicago & NYC, Toronto was establishing itself as one of the major cities involved in the evolution of house music.

Constantly buying records at a young age and playing them at local parties (after hours events) he established himself as a premiere and flawless dj. His major influences included watching local djs such as; Matt C, Kenny Glasgow, Peter & Tyrone, Dino & Terry. "I would go down to Industry Nightclub or R.P.M/ Warehouse back then and stay till the early morning hours. Those djs really made me adore house music. In it's purest form, I look at techno music as something that can let people release their deepest emotions. For me it has always been about playing deep and hard underground techno that stays true to the root of the genre." Jim E

What defined him back then and what defines him today is his music selection and determination for perfection. He strives for only playing authentic underground techno music and adding no fillers. In addition, he adds unique elements to his sets by sampling from various sources and incorporates effects. Currently you can find Jim E working in the studio producing forthcoming techno/ tech house music. He's been at it a while but there's the sense that this talented DJ/producer has only just begun as he turns over a new chapter in his career.

Beatport:
http://dj.beatport.com/dj-jim-e

Soundcloud:
http://soundcloud.com/dj-jime

Resident Advisor (RA): http://www.residentadvisor.net/profile/djjime
Read More
JIM E
Name: DJ JIM"E
Born: June 18, 1980 - Toronto, Canada
Genre: Techno/ Deep Tech/ Tech-House
Based in Toronto, JIM E has been deeply immersed in the music scene for well over a decade as a DJ and producer. He grew up on the East side of Toronto and frequented the underground scene back in the early 90's. Like Chicago & NYC, Toronto was establishing itself as one of the major cities involved in the evolution of house music.
Constantly buying records at a young age and playing them at local parties (after hours events) he established himself as a premiere and flawless dj. His major influences included watching local djs such as; Matt C, Kenny Glasgow, Peter & Tyrone, Dino & Terry. "I would go down to Industry Nightclub or R.P.M/ Warehouse back then and stay till the early morning hours. Those djs really made me adore house music. In it's purest form, I look at techno music as something that can let people release their deepest emotions. For me it has always been about playing deep and hard underground techno that stays true to the root of the genre." Jim E
What defined him back then and what defines him today is his music selection and determination for perfection. He strives for only playing authentic underground techno music and adding no fillers. In addition, he adds unique elements to his sets by sampling from various sources and incorporates effects. Currently you can find Jim E working in the studio producing forthcoming techno/ tech house music. He's been at it a while but there's the sense that this talented DJ/producer has only just begun as he turns over a new chapter in his career.
Beatport:
http://dj.beatport.com/dj-jim-e
Soundcloud:
http://soundcloud.com/dj-jime
Resident Advisor (RA):
http://www.residentadvisor.net/profile/djjime